Politics
"There has to be more prayer": Trump opens all places of worship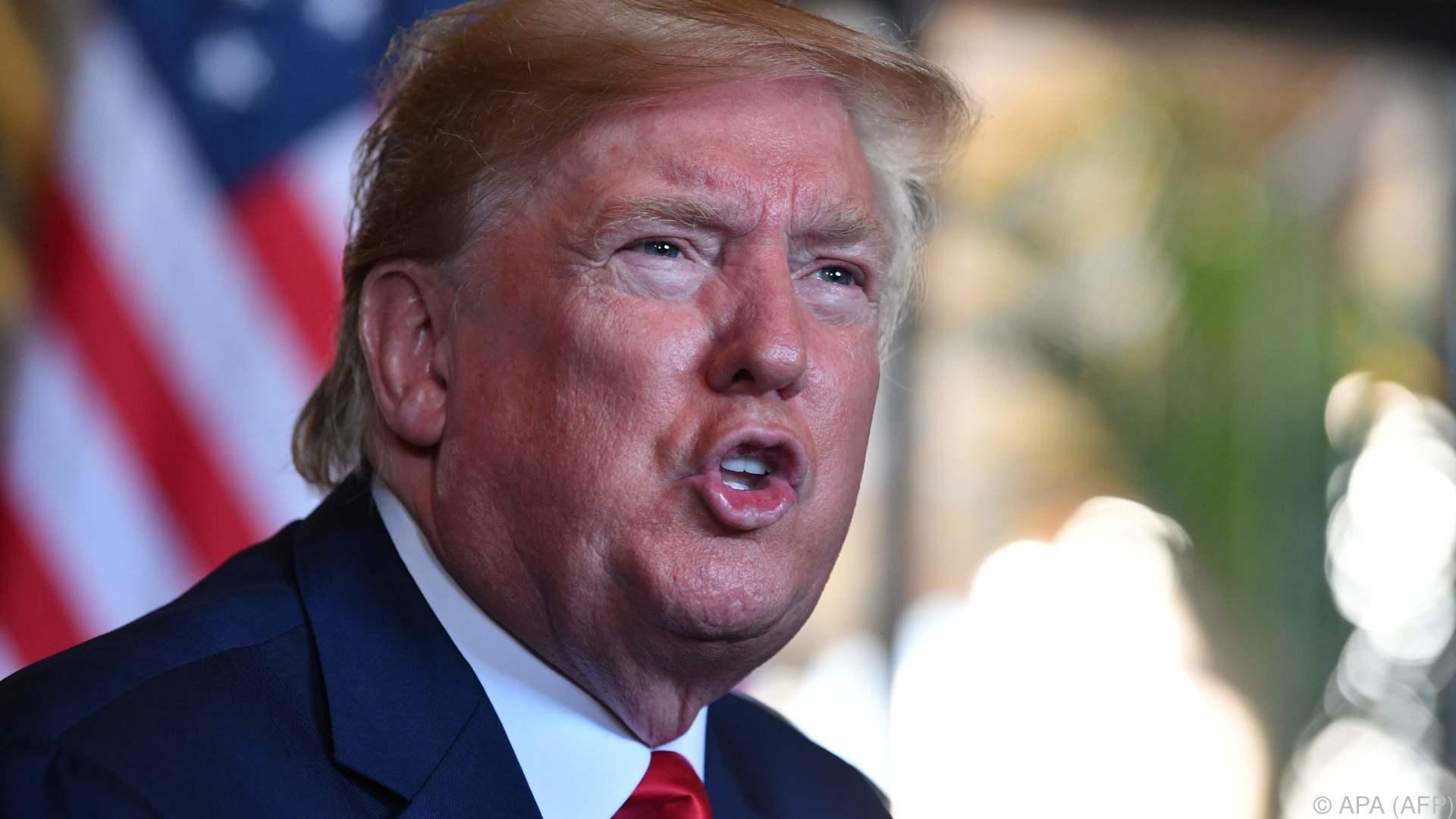 More than one Three-quarters of an hour the journalists waited in the Press room of the White House. US president Donald Trump should speak soon. The possible topics: varied. Be it the number of infections, new research results on the malaria drug, the Trump like to swallow, a new challenge against China.
As Trump when he enters the room, he looks grim, thanks the Centers for Disease Control and Prevention before he comes to the topic: "For me, churches, synagogues and mosques are places that offer essential services. Some governors have described abortion clinics and liquor stores as essential, but have left out churches and other houses of worship. That is not right. So I correct this injustice and open all the houses of prayer now. If anyone has any questions, they can call me but will not succeed. This is important for many Americans. They love their beliefs, love their fellow believers. The governors are supposed to do the right thing and allow all these important houses to open. If they don't, I'll ignore them. We need in America more prayers, not less. Thank you."
Had less than two minutes Trumps Performance took, then he went out of the room again. Whether and how his governors pick up the gauntlet will become clear.