Science
This is how researchers extract energy from the air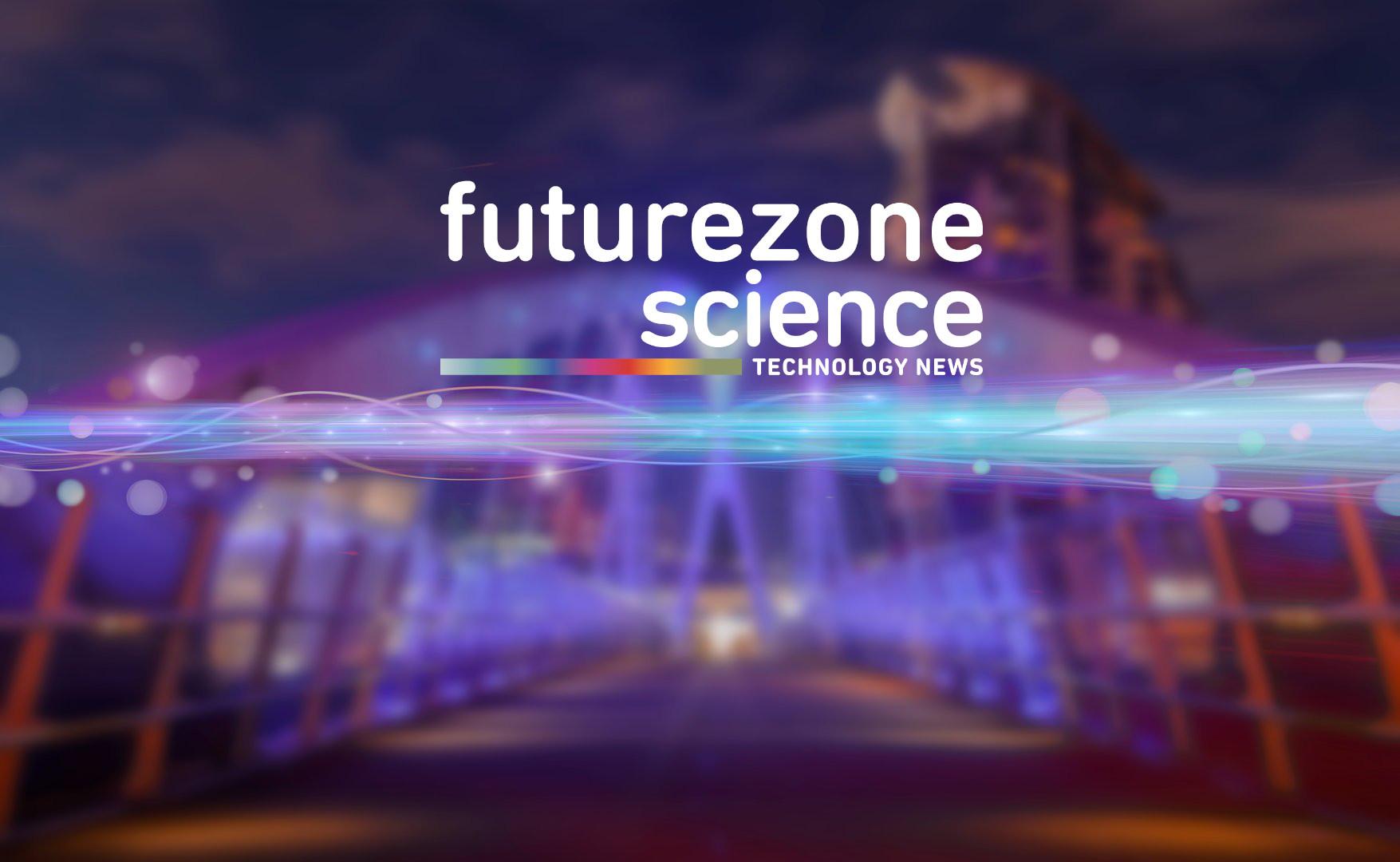 In the future, the sensor network can be installed, among other things, where maintenance of the energy source is difficult: for example in walls. "Houses are often steamed with polystyrene panels. Where there is a leak, it becomes damp – the point must be isolated again. In many cases, however, you have to open it and look it up, "explains Ußmüller. But if radio nodes with moisture sensors are installed in insulation boards, you could simply read out the nature of the wall.
In the medical field, the system can in turn be integrated into washable, intelligent textiles. Data such as temperature, ECG or heartbeat can be read from the smart T-shirt and transmitted in encrypted form.
Home solution
The researcher's solution also offers advantages for the home. There it can help to reduce energy consumption in the household. "A television is constantly connected to the socket. And that's only because we are too comfortable to get up from the couch every time and press the on and off button, "says Ußmüller.
However, if such a reader is integrated in the remote control, it sends out electromagnetic waves. The energy that the receiver needs is taken from this reader. In contrast to standby mode, the TV only needs to read energy when it really needs it.