Cars
This is the new Porsche for Le Mans
In Goodwood, Porsche presented the Porsche 963 – the racing car which, in cooperation with Penske Motorsport, is to be sent into the battle for overall victories in the world's biggest endurance races.
From 2023, two of the hybrid prototypes according to LMDh regulations will start in the FIA ​​World Endurance Championship WEC (also in Le Mans) and the IMSA SportsCar Championship. The 680 hp sports car prototype bears the typical colors of Porsche in motorsport: white, red and black.
"After 7,889 test kilometers in the first half of 2022, we see ourselves on the right track, but there is still some work to be done before the start of the coming season," emphasizes Thomas Laudenbach, Head of Motorsport.
"Our new Porsche 963 should build on the great success of legendary models such as the 917, 935, 956, 962 or 919 Hybrid. I am sure that we will be well positioned in the technical area and have also created the appropriate structures on the team side in order to be able to win in the exciting competition between numerous manufacturers and different concepts."
The official race debut of the Porsche 963 is scheduled for January 2023 at the 24 Hours of Daytona in the USA. In the meantime, the FIA ​​WEC has opened the doors for test runs as part of the upcoming World Championship rounds this year. Porsche Penske Motorsport is targeting a possible out-of-competition dress rehearsal at the season finale in Bahrain in November.
The experienced factory drivers Kévin Estre (France), Michael Christensen (Denmark), André Lotterer (Germany), Laurens Vanthoor (Belgium) and Matt Campbell (Australia) are already available for the races in the FIA ​​WEC endurance world championship and the IMSA WeatherTech SportsCar Championship ), Mathieu Jaminet (France) and the two experienced sports car drivers Dane Cameron (USA) and Felipe Nasr (Brazil).
As specified by the LMDh regulations, the Porsche 963 is based on a chassis in the LMP2 category. Porsche is working with the Canadian high-tech company Multimatic on the newly developed vehicle base. The standard hybrid components are contributed by Bosch, Williams Advanced Engineering and Xtrac.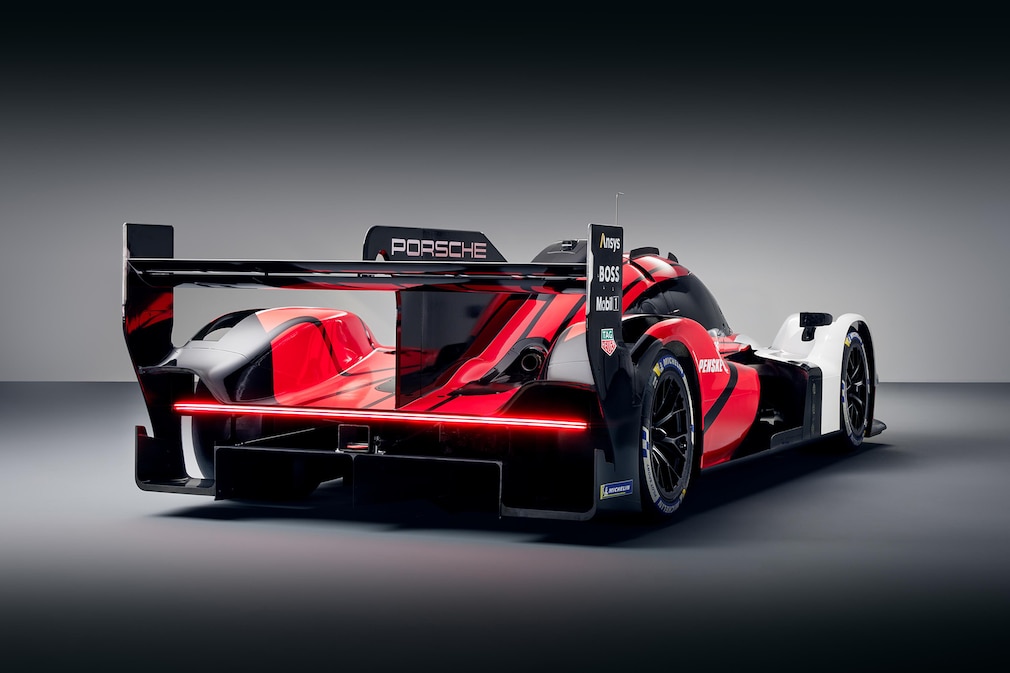 The heart of the drive is a 4.6-liter V8 biturbo. The engine is based on the high-performance 918 Spyder hybrid sports car. Its DNA goes back to the RS Spyder racing car, with which Porsche and the Penske team celebrated success from 2005 to 2008.
The design of the new Porsche 963 is based on the victorious classics 956 and 962 from the 1980s. At the rear, a continuous strip of light represents the striking highlight of the current nine-eleven generation 992. The car will also be available for customer teams.