Cars
Tips for long-term cars: How to make your car last longer
The average German car is now ten years old. A record that shows how vehicle quality has improved over the past few decades. Nevertheless, the life of a used car hardly lasts forever – then expensive replacements are needed. But there are some tips and tricks to extend the possible service life, sometimes extremely, and to make the car a sustainable instead of a wear and tear product. Some cars that are classic today were built to last, just like these cars are made to last. But even current cars last longer if you only follow these tips!

How important is regular maintenance?

Intervals specified by the car manufacturers in the service plan are usually defined as a function of kilometers or time. In addition to the obligatory oil change (meticulously observe the oil standard!) including the filter, other maintenance work such as fresh filters and operating fluids are also due at fixed intervals. When in doubt, shorter fixed intervals for the technology, such as with the toothed belt, are better than long-life solutions.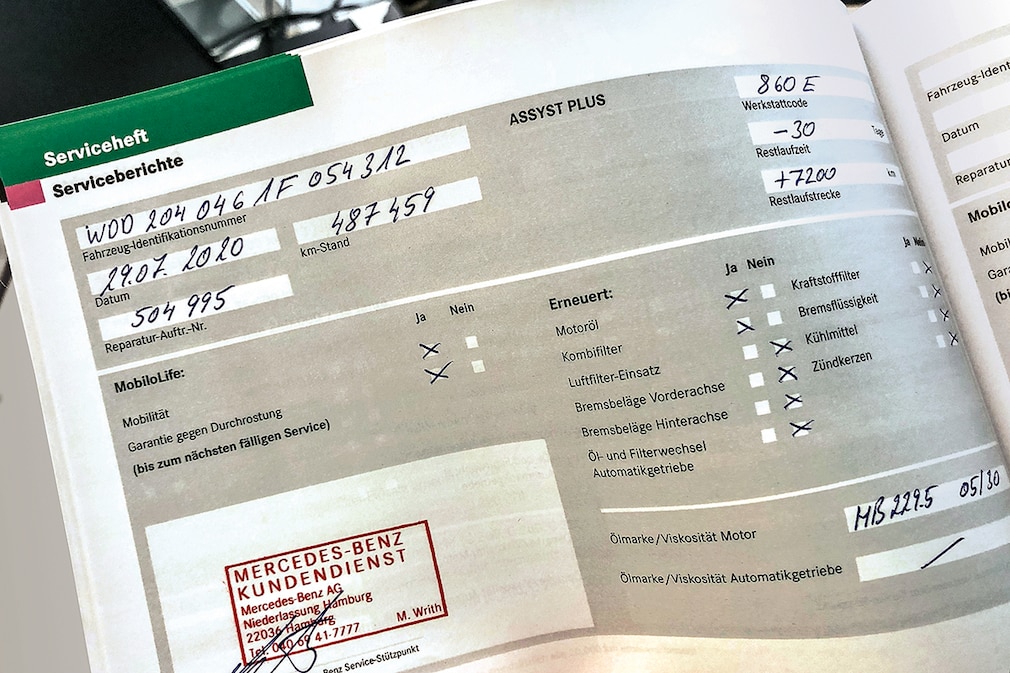 Axle drive oils and joint greases also deserve attention if they have a service life of more than ten years or a mileage of 100,000 kilometers or more. With direct injection engines, a professional engine cleaning can be worthwhile from time to time to remove coking. Standing still often means death: regular long journeys prevent damage to the vehicle and oxidation caused by condensation.
How bad is it to delay repairs?
Postponing repairs almost never pays off. Therefore, a professional should examine the vehicle on the lifting platform at least once a year. In the worst case, smaller delayed defects can lead to larger ones, so that a costly repair backlog builds up.
In the case of workshop appointments, sensible joint work should always be clarified and completed in advance. An example: when changing the timing belt, it is also advisable to replace the tension pulley and water pump. Lamps should always be replaced in pairs. When the clutch is due, it can be worth replacing the oil seal for the engine at the same time, because the gearbox has to be removed for the clutch replacement.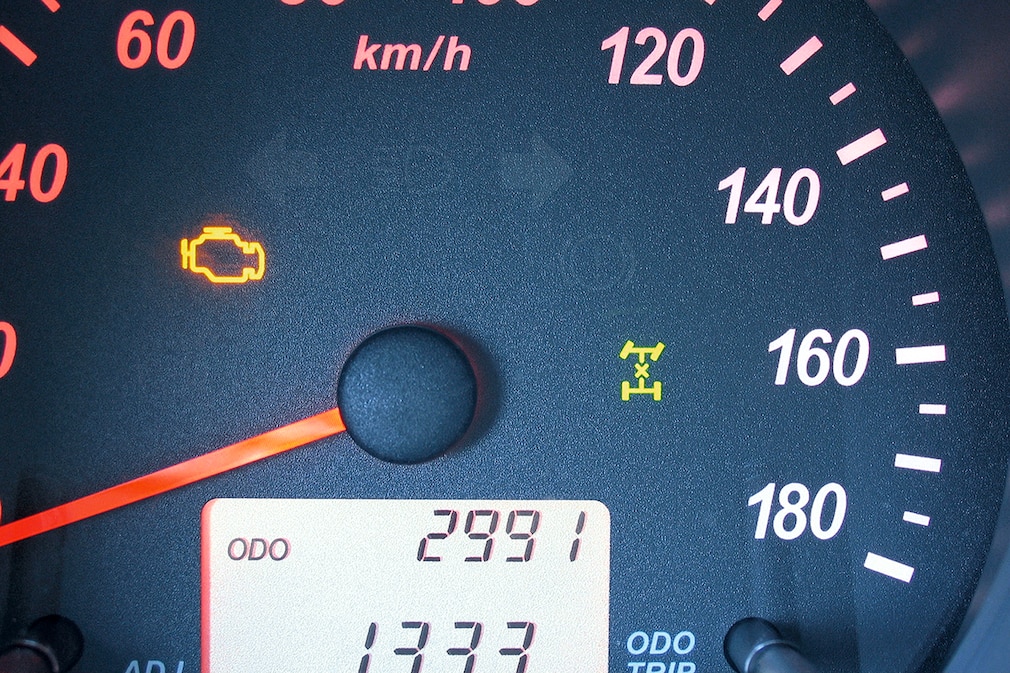 Is it worth saving on spare parts?

Original and branded spare parts almost always last longer than supposedly cheaper imitation goods from the Far East. Especially with older cars, high-quality used parts can be a good and sustainable alternative to saving money. At least if the component is not safety-relevant.
If there are faults in the electronics, it is worth reading them out with a special diagnostic tester. There are now specialist companies for many common errors caused by defective control units. For example, they eliminate cold solder joints on circuit boards or replace overaged buffer capacitors.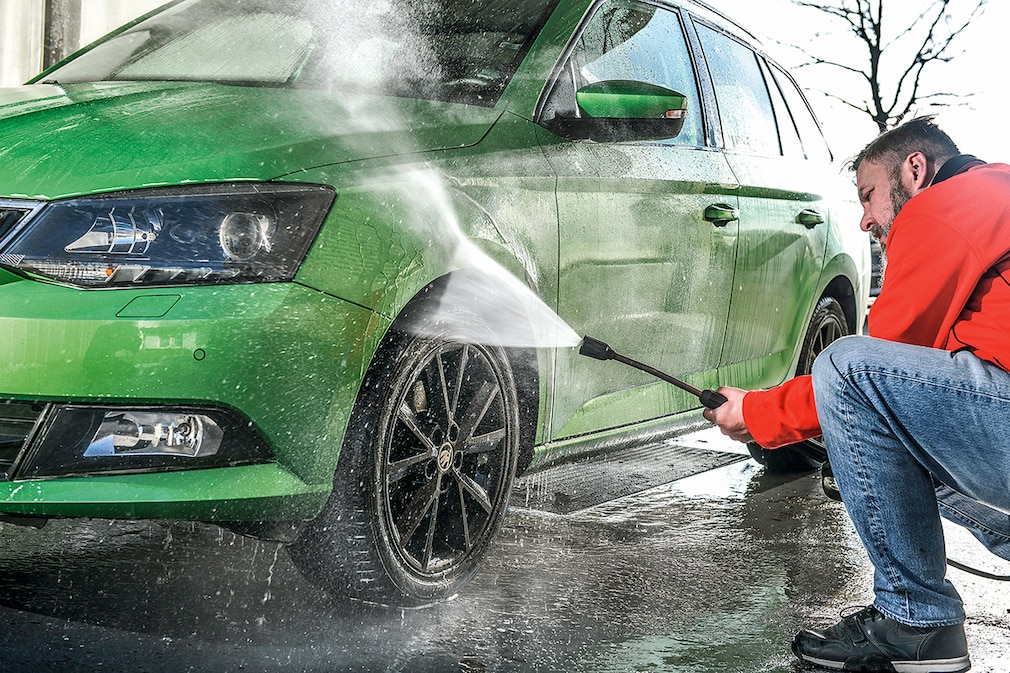 When does fender damage become a problem?

Regular full washes and professional paintwork care including conservation once a year should be standard. Otherwise, road salt residues and wet biotopes in inaccessible corners of the body can lead to common rust spots.
You can check these things yourself before the TÜV appointment:
General


– Pack the vehicle registration document and, if necessary, other documents (proof of a change acceptance, general operating permit)

– License plate is legible and attached

– Vehicle identification number matches those in the papers

– Speedometer works

– First aid kit is available and the expiry date applies

– Warning triangle and safety vest are on board
discs and mirrors


– Windscreen is undamaged

– Condition of the windscreen washer system and windscreen wipers is good

– Rear-view mirrors are intact
lighting and electrical equipment


– Lights and indicator lights work

– No error messages for electronic driving dynamics systems

– Reflectors and headlights are fine

– Headlight range control works

– All lamps are on

– Battery is firmly anchored and in good condition

– Horn and heater fan work
steering


– Steering works silently and the steering play is small

– Steering is smooth and accurate at impact
brakes


– Brakes are free

– Handbrake engages securely and can be easily released again

– Brake system is tight

– Brake fluid level correct
wheel and tires


– Minimum tread depth is at least 1.6 millimeters

– Tires are worn evenly

– Tires do not show any damage such as dents or cracks

– The specified direction of rotation of the tires is correct

– Rims undamaged and securely fastened
Drive, chassis and body


– Frame or load-bearing parts are not rusted through

– Fuel lines and hoses are tight
emissions and noise levels


– The exhaust is tight and correctly fastened

– No warning or indicator lights are flashing

– No blue smoke or soot comes out of the exhaust

Deep scratches on the sheet metal need to be repaired, as does an underbody protective layer that has been damaged by bumps or jacks. Vehicles that are weakly preserved ex works, such as those from many Asian brands, should be re-preserved with cavity wax as soon as possible.
What is guaranteed poison for my engine?
Warming up while stationary is an environmental sin and should be avoided. But quite apart from that: It is also bad for the engine, because the wear is highest when the engine is warmed up slowly (idling). However, high speeds should also be avoided if possible, especially when the engine is cold.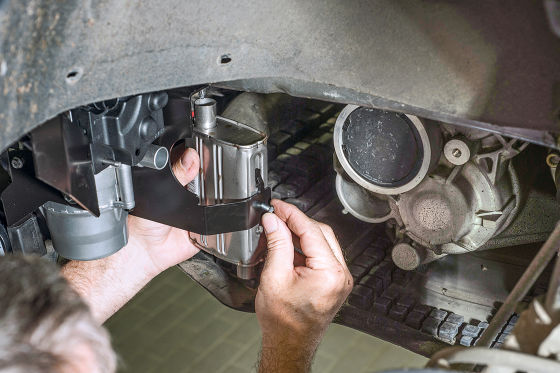 Full-load stages also mean increased wear when the operating temperature has been reached. In the downsizing age, they also allow consumption to go through the roof. In addition, high speed naturally causes an increase in harmful greenhouse gas emissions and a reduction in engine life. In addition, the tyres, bearings and chassis wear out faster.
How do I park the car after driving?
An optimal pitch is well ventilated, dry and frost-proof. Protection against the effects of the weather and UV light pays off with well-preserved attachments and interior parts. So parking in the open air can be even better than in a cramped garage that is hermetically sealed and poorly ventilated.
In order to park a car longer, a charger with battery monitor is useful in addition to increased tire pressure. This keeps the expensive on-board batteries fit and restarting is no problem for people and vehicle control units.