Cars
Top Shop 2022: The best mobility shops on the internet
Online trade in Germany is booming. With just a few clicks, the new rim for your car or the long-sought spare part for your motorcycle will soon be in front of the door. Fast, convenient and with a bit of luck even cheaper than in the spare parts shop next door. But which car and motorcycle online shop is trustworthy, where are the offers clear, and which dealer allows you to easily pay on account?
The answers to these questions can be found here. Together with the experts from the independent market research institute Statista, we put 7,000 shops in the car and motorcycle sector through their paces. We present the best 50 shops in the tables, which you can download as a PDF.
Why is online shopping so popular?
According to a recent Statista survey on the subject of online shopping, important drivers for purchasing decisions on the Internet are the convenient delivery almost directly to the living room, the availability of the products at any time of the day or night and the convenient way of shopping.
Admittedly, shopping on the couch in jogging pants and cell phone in hand is pretty comfortable. Despite the smaller display, more people are surfing and shopping with the smartphone on the Internet than with a laptop or computer. Another advantage of swarm intelligence in the network: learning from the experiences of others. For half of the study participants surveyed, reviews from other customers are helpful when choosing the right product.
How was tested?
The longlist included more than 7000 online shops. were sorted out
Marketplace providers such as eBay, B2B shops and shops with a purely foreign language presence. Also
Stores that only sell digital goods
have on offer (e.g. Audible)
or focus on subscriptions or contracts have been removed. Around
To qualify for the detailed investigation, the remaining shops had to meet one of the following criteria:
• You were among the winners of COMPUTER BILD's Top Shops 2021.
• Shops that have proactively registered for evaluation via computerbild.de.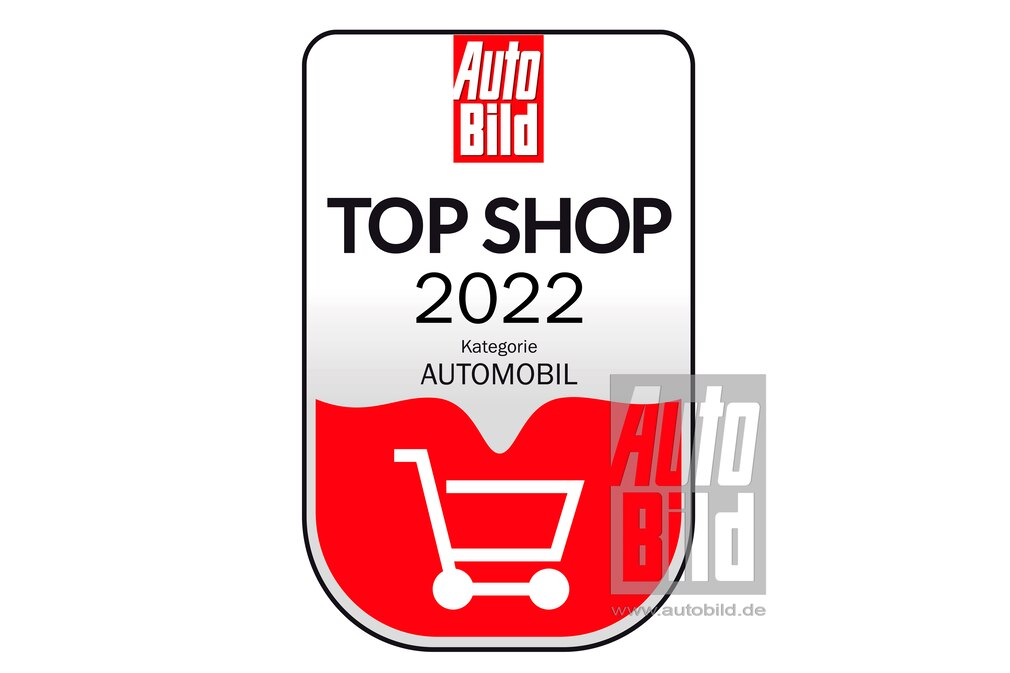 Which shops could qualify?
A total of 79 characteristics were checked in Statista's detailed analysis. This included subjective characteristics such as the assessment of the optics and the clarity in an online survey. However, 14 independent testers also checked objective features such as the delivery time and the overview of payment options.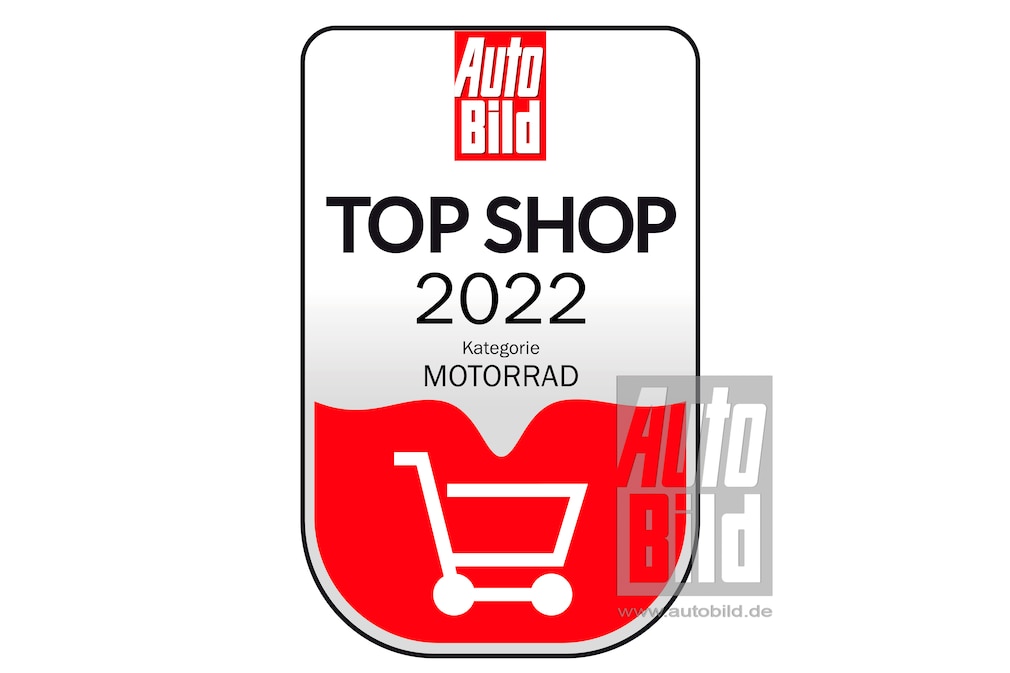 On average, each start and product page of the relevant online shops was rated more than 16 times. The winners of this extensive test and thus the 50 Top Shops Automobile and 50 Top Shops Motorrad 2022 can be found in the leaderboards.