Cars
Toyota GR Yaris H2: Hydrogen three-cylinder for the Hot Hatch
Toyota continues to work on the Hydrogen technology. The Japanese only presented a hydrogen engine for racing in April 2021, now the unit is also to be installed in a GR Yaris for test purposes. With the Experimental engine However, the Japanese are not relying on a fuel cell – instead, the hydrogen is burned in the engine like gasoline. AUTO BILD has all the information about the internal combustion engine in the Toyota GR Yaris H concept vehicle2!
In contrast to the Mirai, Toyota does not use a fuel cell for the new test engine. The hydrogen becomes conventional burned; there is no chemical process in which electrical energy is generated from combustible gas and oxygen. The basis for the internally named GE16-GTS racing engine is the 1.6-liter three-cylinder from the Toyota Yaris GR. In the production vehicle, the engine has an output of 261 hp. However, Toyota has not yet disclosed what it will bring to the test after the hydrogen treatment.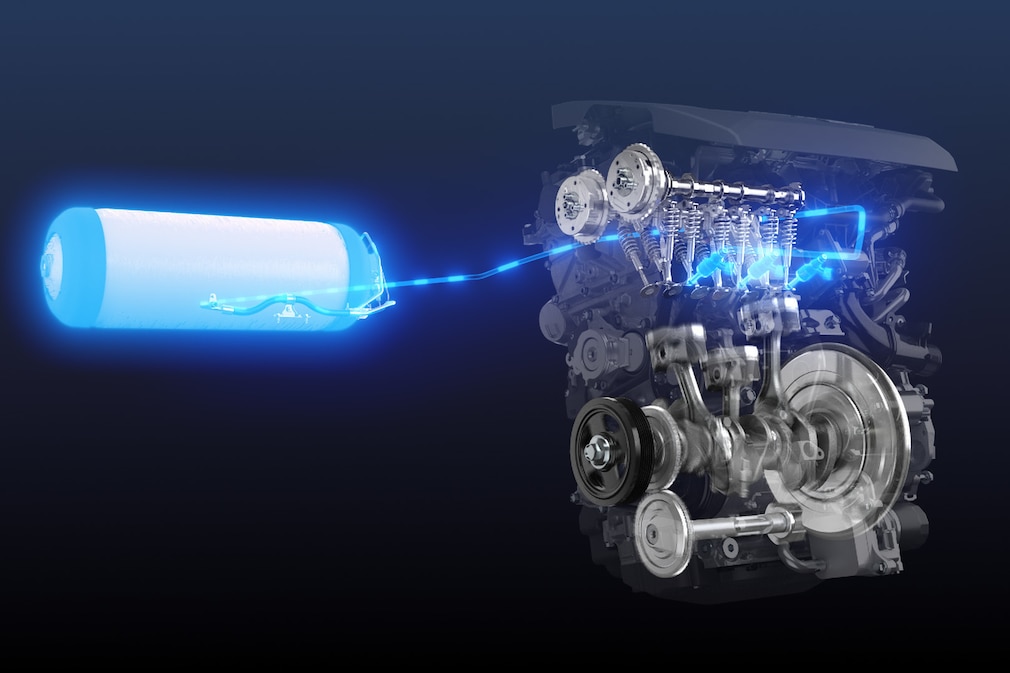 Because of the different characteristics of the hydrogen compared to gasoline are on the engine Adjustments in the area of ​​the fuel supply and the injection system are necessary. In return, the faster combustion of the air-hydrogen mixture enables the engine to respond more spontaneously. The unit already came at 24 hour race as part of the Super Taikyu Series 2021 in Fuji, Japan. Here it was installed in a Toyota Corolla modified for racing. Toyota has not yet planned to bring the engine into series production, but rather the potential of the technology is to be tested. How seriously the engineers mean it becomes clear again through their use in the rally Yaris.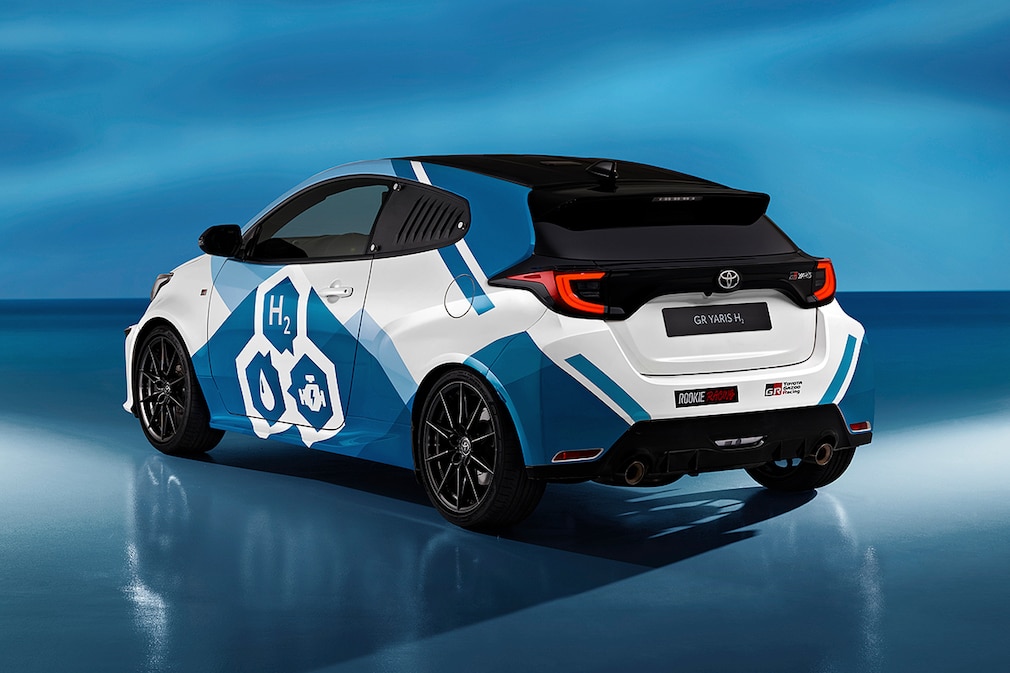 BMW was also working on a hydrogen engine

German manufacturers have also tried combustion of hydrogen in piston engines in the past. BMW started in 2000, for example, with its hydrogen 7 Series "Hydrogen 7" to a drive modified for hydrogen. Without any notable success, however, because the 100 vehicles produced were not sold, but some were handed over to celebrities on a leasing basis. Despite everything, the development of such engines continued. So far, the technology has mainly been in the Truck and bus sector on response. So far, the fuel cell has established itself as a common means in passenger cars.