Cars
Toyota GR Yaris: Thumbs up for the little turbo Yaris
How did we celebrate the Toyota GR Yaris! At the end of 2019 we were allowed to drive the camouflaged test vehicle for the first time on the race track in Estoril (Portugal). And even then we were completely amazed at how much effort Toyota put into it – for a sporty microcar.
A class that has been declining rather than trending in recent years. But the Japanese have much more in mind with the Driftknirps than just making a few fans happy. Its real purpose: rally homologation model.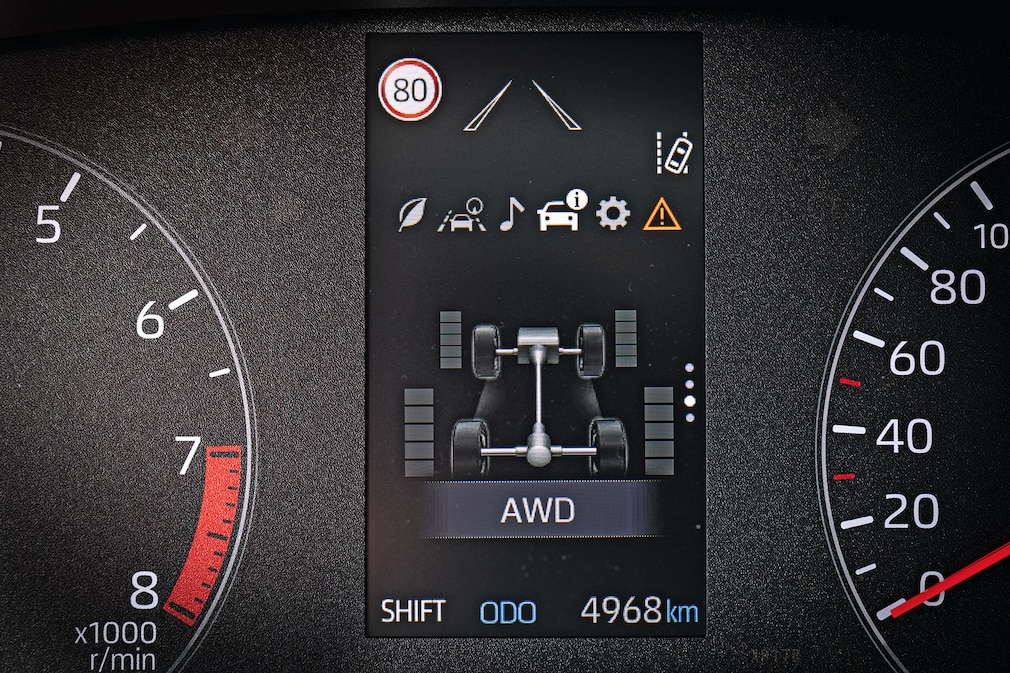 The GR-Four all-wheel drive system was developed exclusively for the Yaris and impresses with its uncomplicated and therefore comparatively light construction. An aluminum transfer case sends the power to the drive axles in a ratio of 60:40 (Normal), 50:50 (Track) or 30:70 (Sport).
Add to that a slightly bony, but wonderfully instinctive handset – and the fun guarantee is complete. Colleague Naumann complained in the super test that the top speed was limited to 230 km/h, but let's be honest: the GR Yaris is the wrong car for Vmax orgies anyway.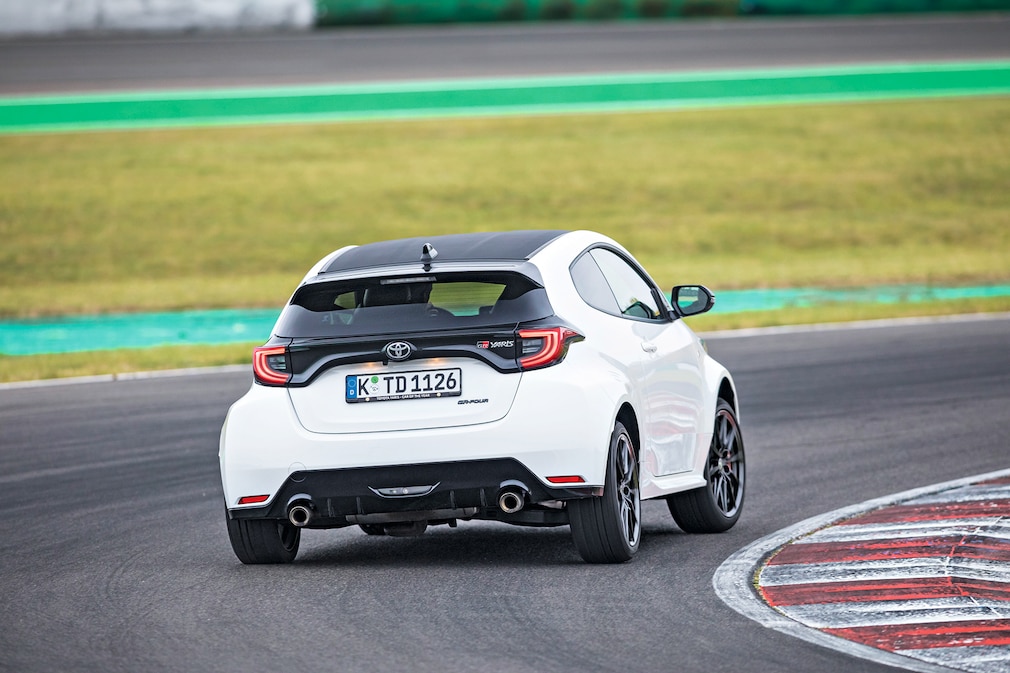 In addition to cross-driving entertainment, he also masters the clean line: he drives on the almost exactly four seconds Sachsenring in lead over its predecessor GRMN Yaris. Speaking of which: Toyota has just announced an even more blatant GRMN Yaris. Unfortunately only for the home market of Japan.
Specifications and price: Toyota GR Yaris
engine: R3, turbo, front transverse
displacement: 1618 cm3
perfomance: 192 kW (261 hp) at 6500 rpm
Max. Torque: 360 Nm at 3000-4600 rpm
drive: All-wheel drive/ 6-speed manual
L/W/H: 3995/1805/1455mm
curb weight: 1205 kg
0-100km/h: 5.5s
Top: 230km/h
consumption: 8.2L S
Exhaust gas CO2: 186 g/km
Price: from 34,000 euros