Cars
Toyota GR86: Thank you Toyota! It also needs cars like the GR86
Exchange of letters: GT86 now becomes GR86. How so? In the future, all sporty derivatives will run under the two letters GR (Gazoo Racing) at Toyota. The Supra, which was relaunched a few years ago, opened the round, two years ago the lively GR Yaris was added. Before that, the only sports car at Toyota was the GT86. A cheap, rear-wheel drive jester that has been delighting fans since 2012.
Now, after ten years, the coupé is being relaunched. And of course he didn't just work on the optics. The technology was also extensively touched: more displacement, more power, more torque.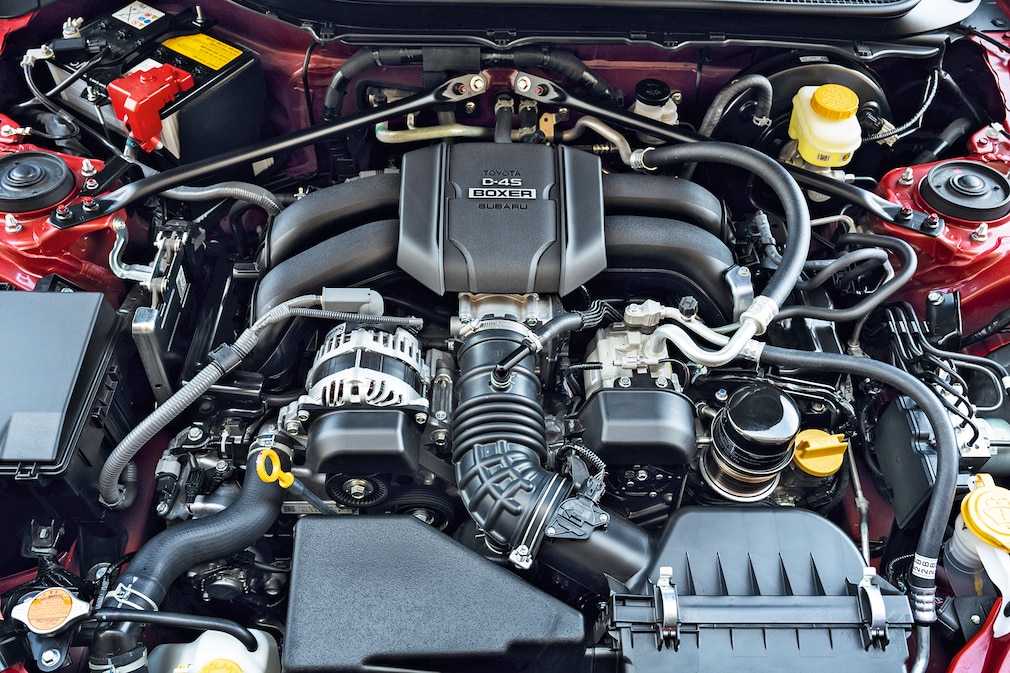 Instead of the previous 200 hp at 7000 rpm, the two-liter boxer now develops 235 hp at the same speed. The sprint to 100 km/h is more than a second faster – 6.3 seconds is a statement.
The GR86 wants to play and be fun
The predecessor GT86 fascinated above all with its driving characteristics. This car had two steering wheels: one circular, the other operated with the right foot. So get in line and with a lot of gas across the curve. In this Toyota, jagged turning and a gentle step on the pedal were enough to ride around the apex of the curve at the nastiest angle.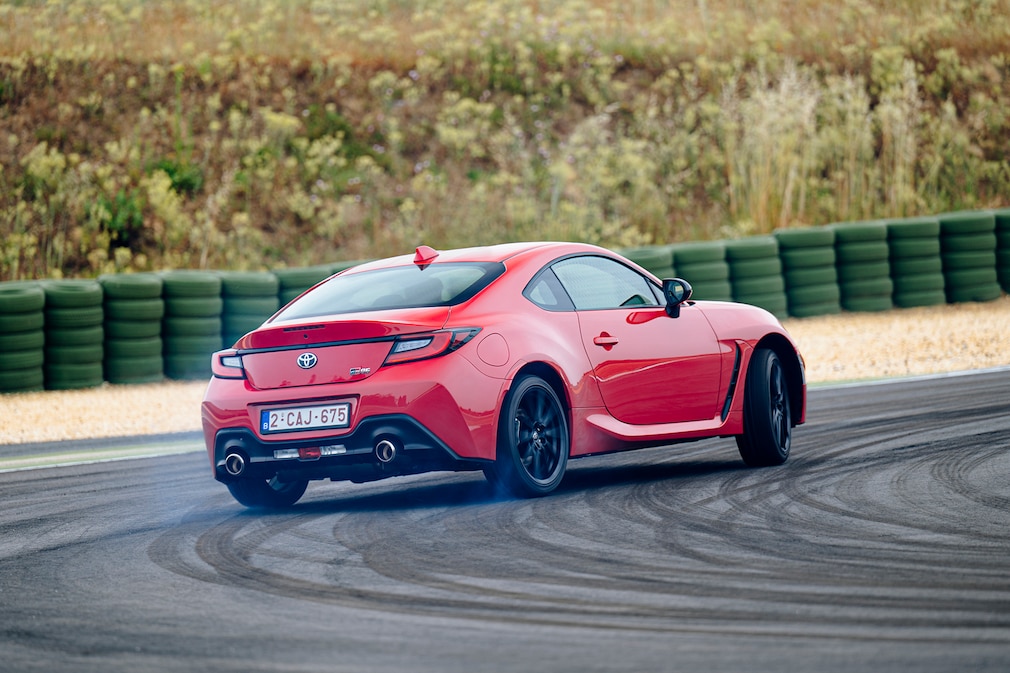 Can the new one do that too? no Of course, this car also wants to play and be fun. But it can now also ideal line. In other words, the significantly stiffer body, the new springs and dampers and significantly more grippy rubber (Michelin Pilot Sport 4) ensure more targeted handling.
In 6.3 seconds to 100 km/h
The front axle bends into the corners just as precisely as you would expect from such an athlete. And the rear axle always stays on track. At least as long as you feel like it. Anyone who likes it laterally will also find an ally in the new GR86. Give in and let it come, it's not that easy anymore.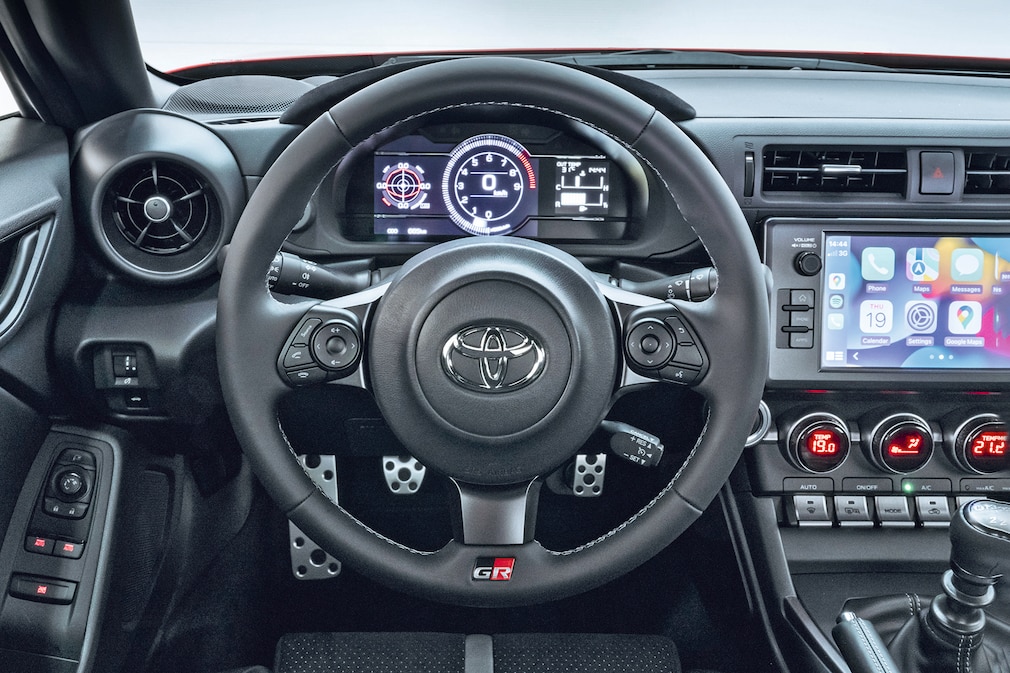 A little force on the steering wheel, and then the more powerful engine will help you with the right drift angle. A nice side effect of the new engine: You no longer have to cheer it to the extreme to get significant torque.
In addition, the GR86 is not only at home on the race track. It can also be normal, with a top speed of 226 km/h it doesn't feel out of place even on the motorway, it can spring, offers modern multimedia and no driver assistance overkill.
And for the very casual: There is even a six-speed automatic for 2780 euros extra.
Specifications and price: Toyota GR86
• Engine Four-cylinder boxer, lengthwise at the front
• Displacement 2387 cm3
• Perfomance 172 kW (235 hp) at 7000 rpm
• Max. Torque 250 Nm at 3700 rpm
• Drive Rear wheel/six speed manual
• L/W/H 4265/1775/1310mm
• curb weight 1346 kg
• trunk 276L
• 0-100km/h 6.3s
• Top speed 226km/h
• Consumption 8.7L S/100km
• Exhaust CO2 198 g/km
• Price from 33,990 euros