Politics
Trouble in Rome because Kurz wants to keep the Italian border closed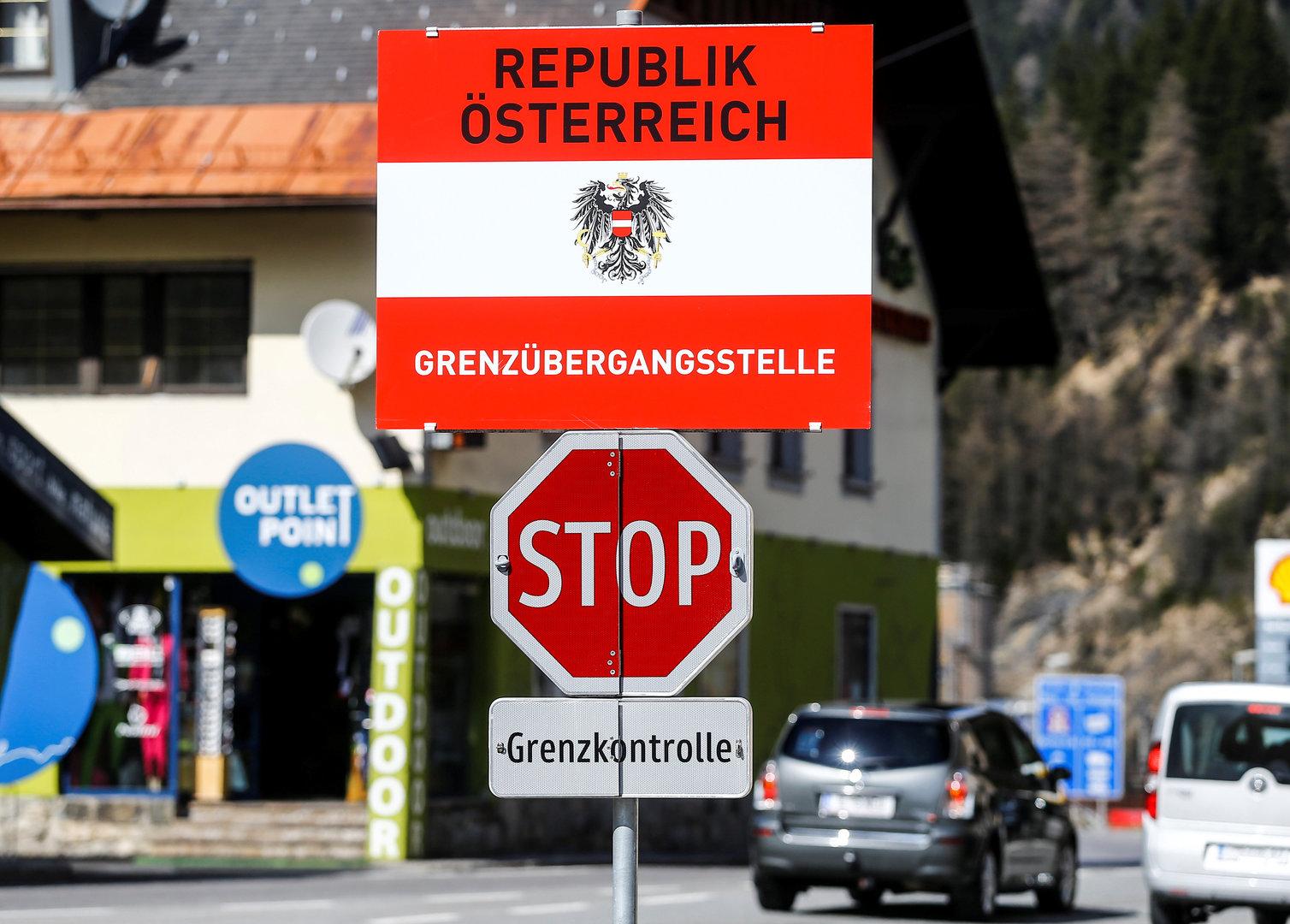 In Italy Chancellor Sebastin Kurz's latest tweet caused trouble: "We will never open our borders to countries that are not yet in control of the situation," Kurz wrote in his text message.
In an interview with the Tyrolean daily newspaper the Chancellor became even clearer: Such a step would "be irresponsible in view of the epidemiological data in Italy".
In the government in the Rome in any case, this was not well received. Shot there Italy Minister of Europe with a – highly outraged – tweet back: "Closing the external borders – as a solution for tourism in Austria – that doesn't look like a sensational trick to me, "wrote Enzo Amendola.
His indirect accusation: Austria keep the borders closed so that more tourists don't even think about it Italy to travel but their vacation in Austria to spend.
Together with the EU commission work Italy on the coordinated opening of borders across the board Europe, texted Amendola continue.
It put it somewhat more diplomatically Italy EU ambassador to Brussels: "Any kind of discrimination between member states and their citizens must in the EU be avoided, "replied Maurizio Massari to a question from the Politico online portal. "We need solidarity access until the end of crisis – in together, out together – not only in financial matters, but also in our behavior. "