Cars
Tuning Trophy Germany (2021): Radical BMW E36 track tool
At the BMW 3 Series of the E36 generation the 320i is enough to get one Six-cylinder to drive. With 150 HP there is still not much bang in the booth, and noticeably more power can only be achieved with a lot of effort. One solution to this problem is to replace the engine. So it went too Luca Schmitt in his 1993 BMW 320i before and transplanted the same Row six from the E36 M3 in his coupe. Otherwise his youngtimer screams "touring car" with every fiber. With this, the 24-year-old wants to join the Tuning Trophy Germany, in the Sidney Hoffmann and his co-jurors are looking for the best tuning car in Germany.
Parts from two generations of M3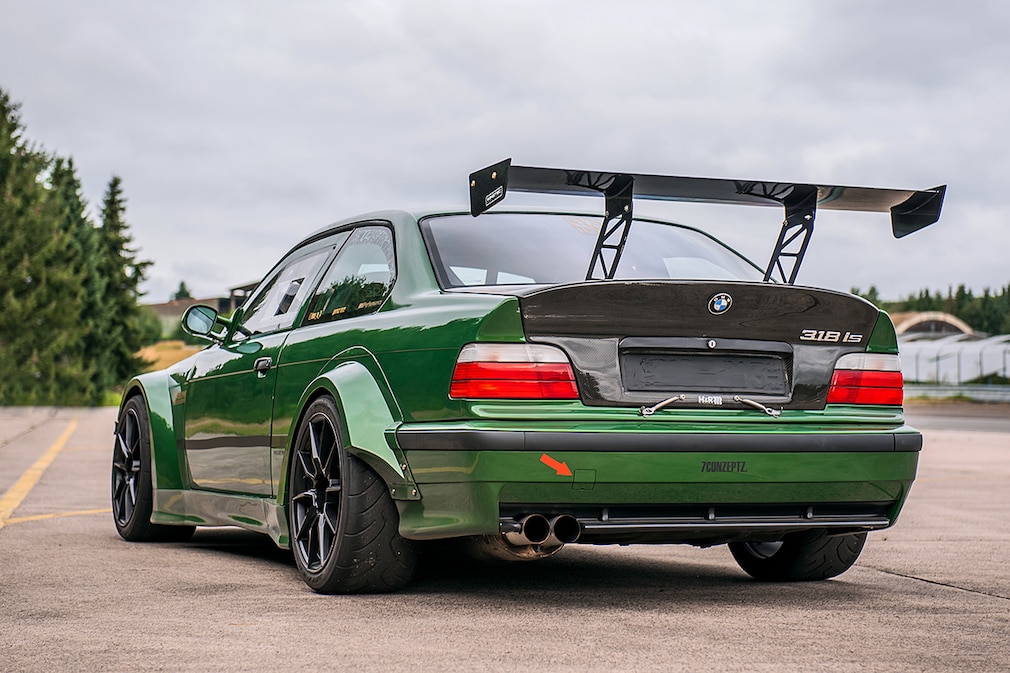 It hits the bow of the 320i S50B30 heart, the Three-liter in-line six-cylinder vacuum cleaner from the E36 M3. The makes in the series 286 HP. Luca Schmitt worked the unit again vigorously and fetched 390 hp out. With an unladen weight of 1200 kilograms, this results in a 0-100 acceleration of well under five seconds. With these dates, the delay must also be right. Brake side therefore comes a do-it-yourself solution with parts from Endless, Parox and various BMW models for use. An E46 M3 served as a donor vehicle for the entire front axle. A limited-slip differential on the rear axle distributes the power, while a Moton Clubsport thread is installed on the chassis. Motec rims with 265 Dunlop semislicks rotate all around in the wheel arches.

Completely emptied cockpit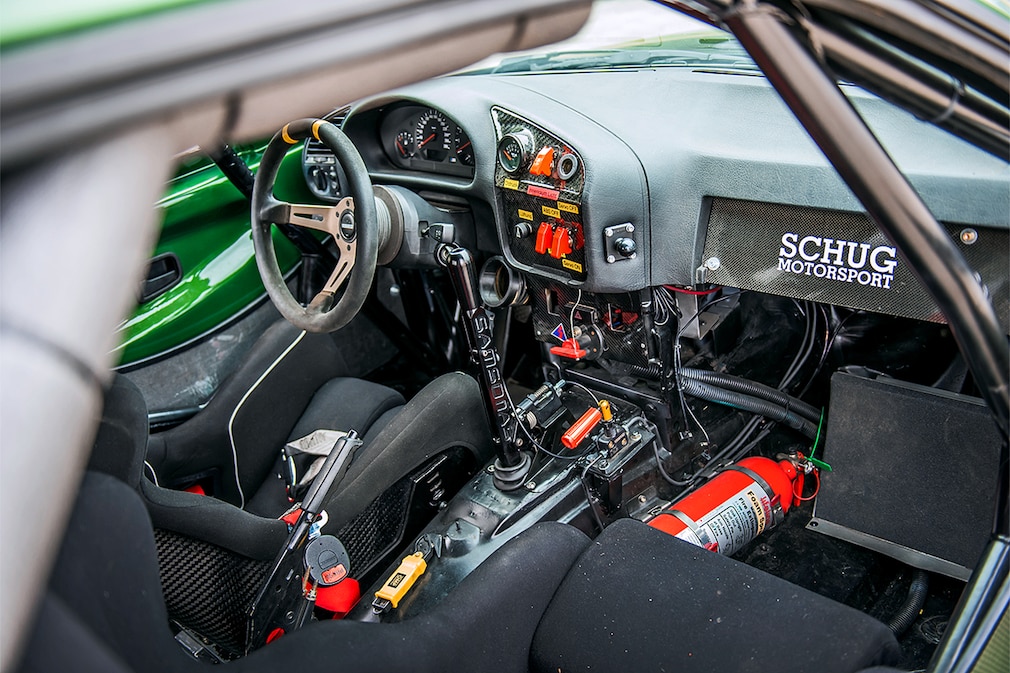 Of the inner space presents itself completely emptied. Doors made of GRP and panes made of Makrolon push the weight further. A Weld-in cell as well as racing bucket seats including harness straps. In order to take the racing technology into account optically, the owner installed carbon parts, a rear wing and a Widebody kit. The latter mimics the E36 GTR and leaves the BMW grow eight centimeters in width on each side. Luca Schmitt regularly drives the car on race tracks in a manner appropriate to the species. His record time on the Nordschleife: 7:19 minutes. From September 27th the 320i / M3 must then on DMAX against Audi 100 S4 and Opel GT claim. It will be interesting to see which of these cars will hold their own in the first round of the Tuning Trophy Germany.