Health
Two months of Covid-19: the experience of intensive care medicine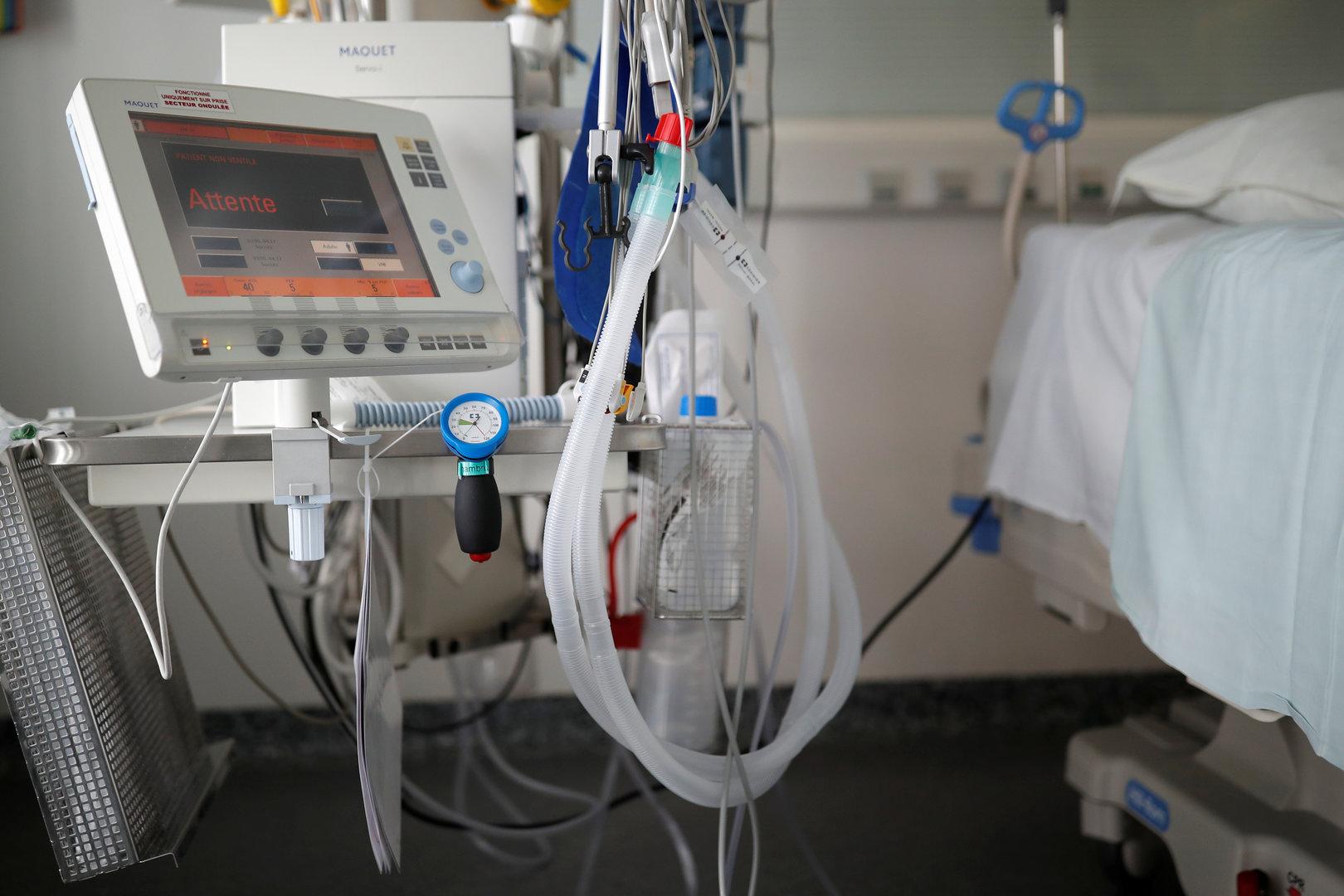 The Society for Anesthesia, Resuscitation and Intensive Care Medicine (ÖGARI) also addresses "non-factual comments" on intensive care medicine in public. This is unfortunate and unhelpful. "It is now more important than ever to replace myths with facts."
Below are some claims and the position of the ÖGARI society.
Claim: It was excessive to expand and free up intensive capacities, for example by postponing electrical operations. The

Intensive care units

were largely empty even at the height of the wave of diseases.
ÖGARI: It was right and important, say the ÖGARI experts, that hospitals – and especially those Intensive care units – have prepared very carefully and professionally in good time for the corona crisis and for expected additional patient flows.
Who the number of intensive care Covid-19 patients with the total number of Intensive beds in relation, overlooks the fact that even in pandemic times, a large part of the Intensive beds with intensive care patients of a different genesis.
Prof. Markstaller. "The importance of the preparatory measures is demonstrated by the fact that the occupancy of the Intensive beds Overall, regardless of the indication, in different centers, such as the AKH Vienna, was 80 percent. In highly affected regions such as parts Tyrol were all at peak times Intensive beds busy."
Claim: Only a very small proportion of the sick have to be cared for inpatient, the concentration on the hospital and intensive care area is exaggerated.
ÖGARI: It is always important to ensure that numbers that have not been summed up (e.g. the total of more than 15,600 SARS-CoV-2 people who test positive) are compared with daily snapshots – such as the number of in-patient Covid-19 patients communicated daily.
In any case, the proportion of hospitalized people among actively sick people is considerable. Prof. Markstaller: "The fact is that luckily not many SARS-CoV-2-positive people get sick overall. Those who do, however, are very seriously ill, like our experience on the Intensive care units demonstrate. Severe courses of Covid-19 are not comparable to other diseases that we would otherwise experience Intensive care units treat, and require a lot of resources. "
Claim: On the

Intensive care units

is over-treated, here Covid-19 patients are treated with great medical expenditure for which this no longer makes sense.
ÖGARI: In every phase of the corona crisis, we were able to personalize those individualized, individualized patients with Covid 19 as well Intensive care medicine operate as it is our principle: This means that advice is given in each individual case as to whether or which therapeutic interventions make sense in the individual constellation and taking into account the patient's wishes.
Prof. Likar: "This can sometimes mean stopping therapy, for example if a patient refuses intubation. It is very positive that we are in Austria not, as in other countries, had to make triage decisions because of a shortage of beds, but always so far Intensive care medicine could operate according to current scientific standards. "
Claim: With intubation and mechanical

Ventilation

damage is caused, this form of treatment is used too often.
ÖGARI: A non-invasive Ventilation or invasive Ventilation are not alternative concepts, but complement each other – depending on the individual situation of the patient, the respective procedure is decided.
There is no data to support the claim that intensive care departments are intubating too much or too early. Of course, as with any therapeutic intervention, it is crucial that the procedure is qualitative and in accordance with the guidelines.
Claim: The mortality rate of Covid 19 patients is up

Intensive care units

is enormously high, so you have to question this intensive medical effort.
ÖGARI: There is no evidence that this is in Austria that would be. Previously published data on intensive mortality vary extremely by country and region.
This is how a work shows new York a mortality rate of 88 percent from other cities in the United States report 50 percent mortality. But it's not easy to kill. The data from Austria look different, even if there is a certain fluctuation range in Germany: departments reported about 20 to 40 percent mortality data.