Politics
United States prohibit non-US citizens from entering Brazil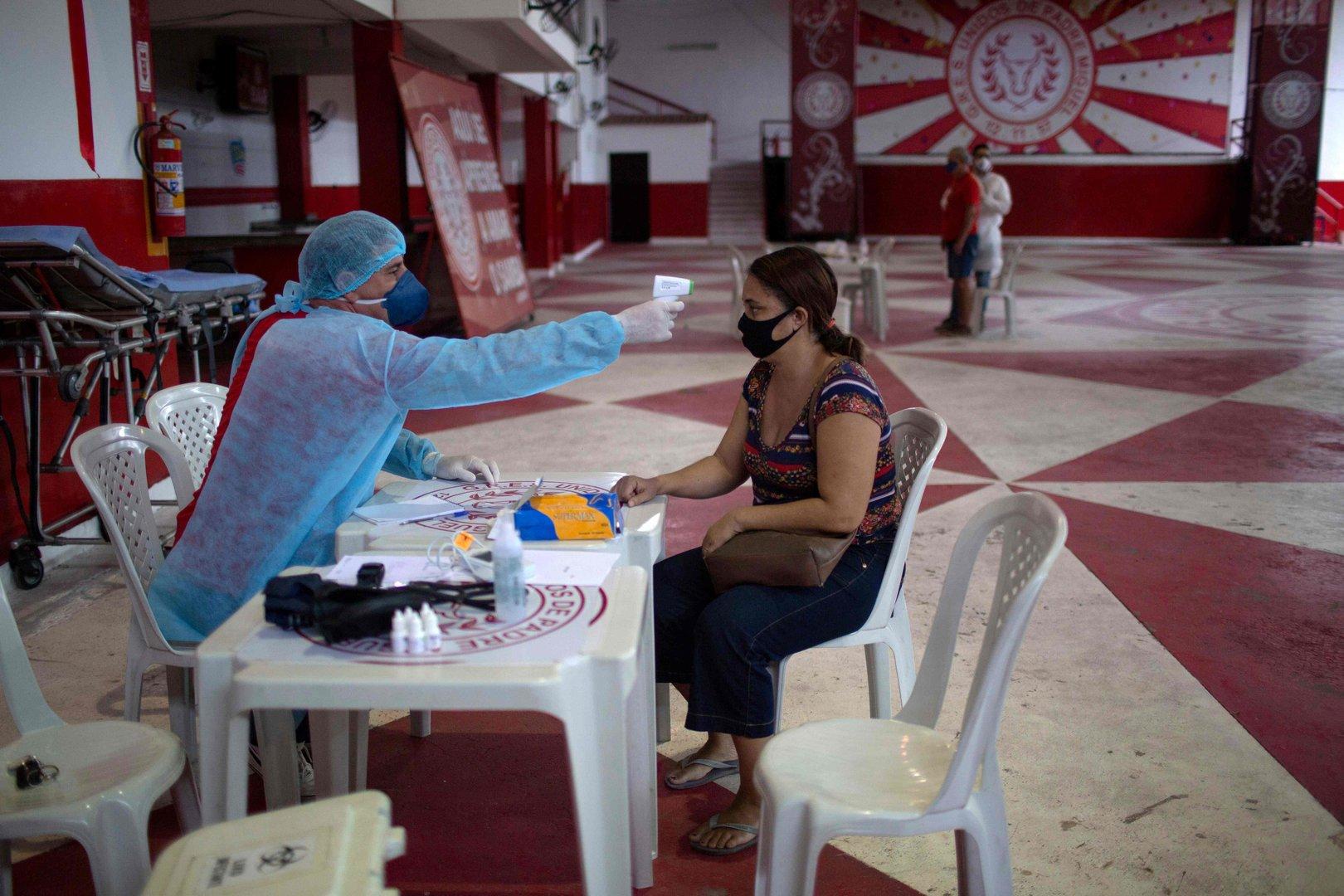 Brazil most affected
Brazil is according to the official figures after the United States now the country most affected by the virus crisis worldwide. More than 363,000 people there are considered infected, and just under 23,000 have died of the virus. Actual numbers are likely to be even higher as the country is slowly increasing its test capacity. The extreme right-wing Brazilian president is under attack because of his lax approach to virus spread. In the dispute over the fight against the spread of the coronavirus, Bolsonaro has already lost two health ministers – both doctors – within a month. The current head of the Department of Health, an army general, announced this week the use of the malaria drug in coronavirus cases Brazil expand.
Further entry bans in the USA
Because of the spread of the corona virus worldwide, Trump already had strict entry stops for foreigners China, the European Schengen area, Great Britain and Ireland imposed. Also travel across the American border too Canada in the north and Mexico in the south are temporarily restricted due to the pandemic. The U.S. government will also monitor the situation in other Latin American countries, Trump's National Security Advisor said Robert O'Brien on Sunday the television station CBS.
Bolsonaro continues to violate distance rules and hygiene requirements
The emergency aid coordinator of the World Health Organization (WHO), Michael Ryan, had warned on Friday that South America is the "new epicenter of the disease". "The most affected" country there is safe Brazil.
Head of state Bolsonaro initially downplayed the corona virus threat and rejects restrictions that could harm the economy. Despite the rapidly increasing number of corona infections in his country, Bolsonaro continues to violate the distance rules and hygiene requirements in his public appearances. On Sunday, he sought proximity to his followers who were in front of the Presidential Palace Brasilia had gathered. The politician shook hands with several demonstrators and hugged some of them. At that point, he had removed the protective mask he was wearing.
The Brazilian news magazine Veja wrote on Sunday that the sparrows had whistled from the roofs, that the United States Despite the so-called good relations between President Bolsonaro and the US President, there is great pressure to close their borders for Brazilians. Brazil are now perceived by the world "as a threat", "Veja" quoted the former Brazilian ambassador to the United States, Rubens Ricupero. Bolsonaro's cuddle course towards Trump also had Brazil therefore no protection is required.