Cars
Used Skoda Superb Combi with diesel at a low price
The Skoda Superb is the top model of the Czechs. If you want exactly this prestige, but need a lot of space in everyday life, you get the perfect companion with the Superb Combi. And you can sometimes save a lot of money by buying the station wagon. In any case, there are numerous offers on the used car market.
This 2019 Skoda Superb Combi comes with a 2.0 TDI with 150 hp and a six-speed manual gearbox. While the most powerful diesel was also available as an all-wheel drive vehicle in conjunction with the DSG, the new owner of the white Czech has to be content with front-wheel drive. In return, an almost unique price-performance ratio beckons.
Even in the entry-level Active variant, the 2019 Superb Combi had a lot to offer. In addition to all sorts of safety features, air conditioning, tinted windows, a leather steering wheel and a sound system with MP3 interface were standard. Only the missing
GPS
could give a minimal deduction for families who love to travel. But the trunk volume of up to 1950 liters easily makes up for that.
Neat station wagon with few kilometers
In the three and a half years since it was first registered in May 2019, the car has only been driven 21,682 kilometers and is obviously well maintained, as a look at the interior reveals.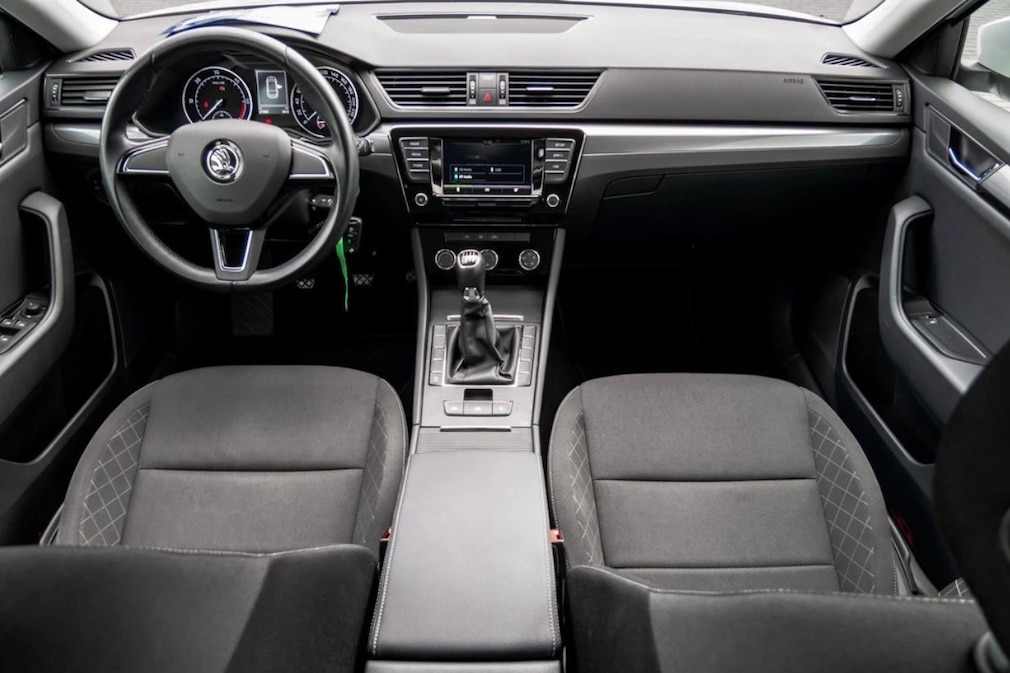 At the time of ordering, the Skoda Superb Combi 2.0 TDI with 150 hp in the Active trim level cost at least 31,450 euros. Today the car is available for collection at the Volkswagen center in Uelzen (Lower Saxony) for 20,950 euros. A really decent saving potential!