Cars
ViveLaCar One: car subscription and car sharing at a flat rate
Car subscription and car sharing, do they go together? Yes, even excellent, says the start-up ViveLaCar, which has been offering cars on subscription since 2018 and, unlike most of its competitors, cooperates with local car dealers. The Stuttgart-based company is now launching a new service format called "ViveLaCar One". The pilot project is intended to combine the advantages of car subscriptions with those of car sharing: "Simply use cars instead of owning them," says Mathias Albert, founder and boss of ViveLaCar. With One it will be possible in the future to share subscribed cars in a closed group and thus make a valuable contribution to the community. And of course you save a lot. "Since all costs including refueling or charging the battery are included, enjoy Oneusers a previously unique level of transparency," says Albert.
ViveLaCar One starts in Cologne and Bergisch Gladbach
Initially, the offer is only available in Cologne and Bergisch Gladbach, later it will be gradually rolled out in Germany and Europe. ViveLaCar
One
is preferably aimed at people who need a car from time to time and are flexible about it. Whether among neighbors, residential or Bux308;ro communities or as a second car – anyone who wants to reduce their costs and only occasionally relies on a car will find an interesting mobility solution here. In fact, car costs are rising rapidly – not only due to the significant surcharges for energy, fuel and raw materials, but also due to higher parking fees. And: The maintenance and service costs incurred show that
studies
are often underestimated.
At ViveLaCar
One
the costs per subscriber are billed transparently and to the exact kilometer. Access to the subscription car and management of use is done digitally using an app. Nobody would have to fear a loss of comfort, because the
One
-Cars would become familiar cars, used by familiar people. A child seat, for example, could easily remain in the car if another one
One
-user is traveling with it. In addition to the cost advantages, ViveLaCar particularly emphasizes the sustainability aspect: "Anyone who shares the car with others makes a valuable contribution for everyone. Fewer vehicles means more living space and significantly less pollution for the environment as well as the conservation of resources."
Users pay based on mileage
The car subscription provider cites the metropolis of Cologne as an example. More than 500,000 cars are registered here. If only ten percent used the new subscription-sharing model, the number of vehicles in the cathedral city would be reduced by up to 38,000 cars. This is a noticeable relief and reduces the space required for parking by around 60 football pitches.
Four different models and drives are available for the pilot start. For example the electric Hyundai Kona. A calculation example: If subscriber A drives 500 kilometers a month with the Stromer, it costs him around 260 euros. Subscriber B is different. He only drives 200 kilometers a month and only pays 138 euros for it. And frequent traveler subscriber C travels 800 kilometers and pays 354 euros. And that at a real flat rate. Not only are all ancillary costs such as insurance and maintenance included, but also the electricity costs for charging. For users in
Cologne
even the resident parking permit is included.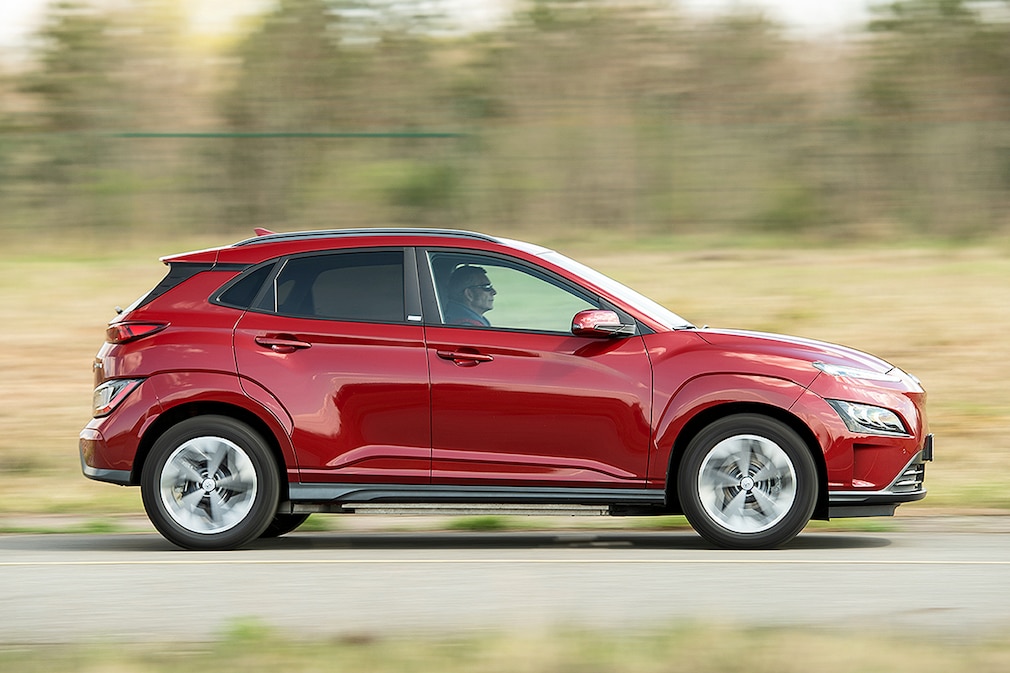 Billing is accurate to the kilometer, transparent and separated by subscriber based on the kilometer package booked, which can be changed monthly – if you drive less, you pay less! The subscribers enjoy full service from the brand dealer, receive a cover letter from Zurich Insurance and remain flexible at all times. The joint subscription can be canceled monthly with a notice period of three months, the minimum term amounts to half a year.
Initially, subscription communities consisting of two or three households, each with a maximum of two users, can take part in the pilot project. The pilot project is scheduled to last six months and is limited to 30 households.
Subscription sharing via app at Lync & Co
Lync & Co. is also pursuing the idea of ​​combining a car subscription with car sharing. The Chinese car manufacturer's monthly membership costs 550 euros, in return there is the SUV 01 (new price 46,000 euros) on subscription with a package of 1250 free kilometers. Via an app, users can offer their 01 for hire and set the price for it themselves in order to reduce their costs. Borrowers must be registered with Lync & Co and can use the app to book free cars at their desired time.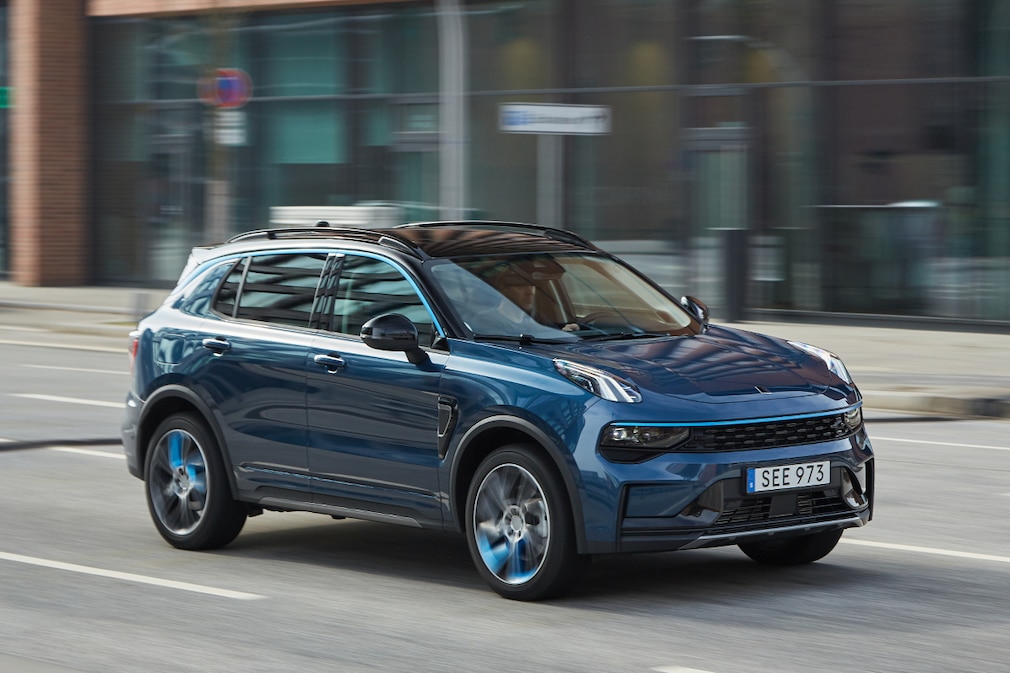 It should also be possible to open and close the car using a smartphone app. However, the subscription-sharing combination still seems to be little known. In an AUTO BILD sample at the beginning of September, there were only three vehicles available in Berlin for daily prices from 45 euros. In Hamburg, no Lync & Co 01 were displayed for rent in the app. Apparently there is still a lot of room for improvement.