Cars
VW 1.5 TSI evo2: four-cylinder petrol engine made fit for Euro 7
Although the development of electric mobility is progressing at a rapid pace, VW has taken on the four-cylinder 1.5 TSI engine and made it fit for the Euro 7 emissions standard expected from 2025 as the 1.5 TSI evo2 in several performance levels. The first location will be the VW T-Roc.

For the new 1.5 TSI, VW promises a "significant consumption advantage and a very dynamic response". In order to prepare the evo2, internally referred to as EA 211, for the Euro 7 emissions standard, the engineers have moved the three-way catalytic converter and the petrol particle filter closer to the engine for improved exhaust gas cleaning. At the same time, this shift also reduced the use of precious metals.
VW 1.5 TSI evo2 with improved cylinder deactivation

In order to further reduce consumption, VW has further developed the ACT cylinder deactivation system already used in the previous engine and added a "plus" to its abbreviation. With the evo2, according to VW, the main focus was on improving the activation and deactivation of the two cylinders and thus making the engine run even more smoothly.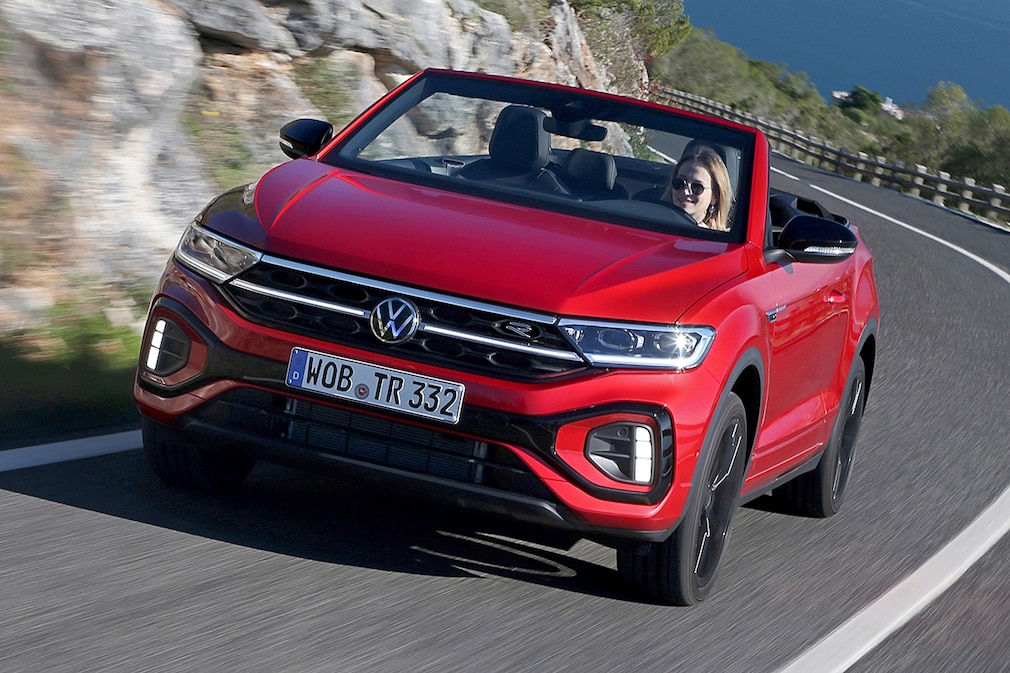 In order to ensure this, the efficiency of the active cylinders had to be increased and the middle cylinders, two and three, had to run with almost no losses. According to VW, switching to four-cylinder operation when there is a renewed power request should hardly be noticeable with the evo2.
High-pressure injection with up to 350 bar
Another plus of the revised four-cylinder is the VTG exhaust gas turbocharger with variable turbine geometry. In addition, the engine has high-pressure injection with up to 350 bar.
Plasma-coated cylinder liners are designed to reduce friction, while pistons with cast-in cooling ducts ensure optimized fuel combustion. Volkswagen emphasizes that fuels produced from renewable sources (eFuels) can also be used here.
Is VW bringing back the plug-in hybrid?

It is interesting that with a view to the evo2, VW is again bringing up the topic of plug-in hybrid concepts – drives with a possible system output of up to 200 kW (272 hp).
This information suggests that not only could the order freeze for plug-in models be lifted, but that new plug-in hybrid models with a greater electric range could follow. With almost 50 kilometers, VW was no longer eligible for funding and competitive at this point.