Cars
VW FS car subscription: ID.3 and Co – information about cars, prices, conditions
Subscription models have become an important trend topic that manufacturers no longer leave exclusively to specialized providers such as Like2Drive, Cluno or ViveLaCar, but are increasingly taking matters into their own hands. On the one hand, because the car subscription is tailored to the important target group of younger drivers, who often want more flexibility than a leasing contract offers, for example. On the other hand, because a car subscription is the perfect vehicle to introduce customers to the future market of electric cars. Because with a subscription, you can try out electric vehicles like the VW ID.3, BMW i3, Audi e-tron and the like for three months or half a year without running the risk of an expensive bad buy.
Manufacturers such as Citroën, Mercedes, Opel, Peugeot, Toyota and Volvo already offer their own subscription services. Models from VW, Skoda and Seat are now also available at a monthly flat rate and with short minimum terms of six or even three months. The subscription service from VW runs under the umbrella of Volkswagen Financial Services (VW FS). What is included in the VW FS subscription offers? Here is the most important information!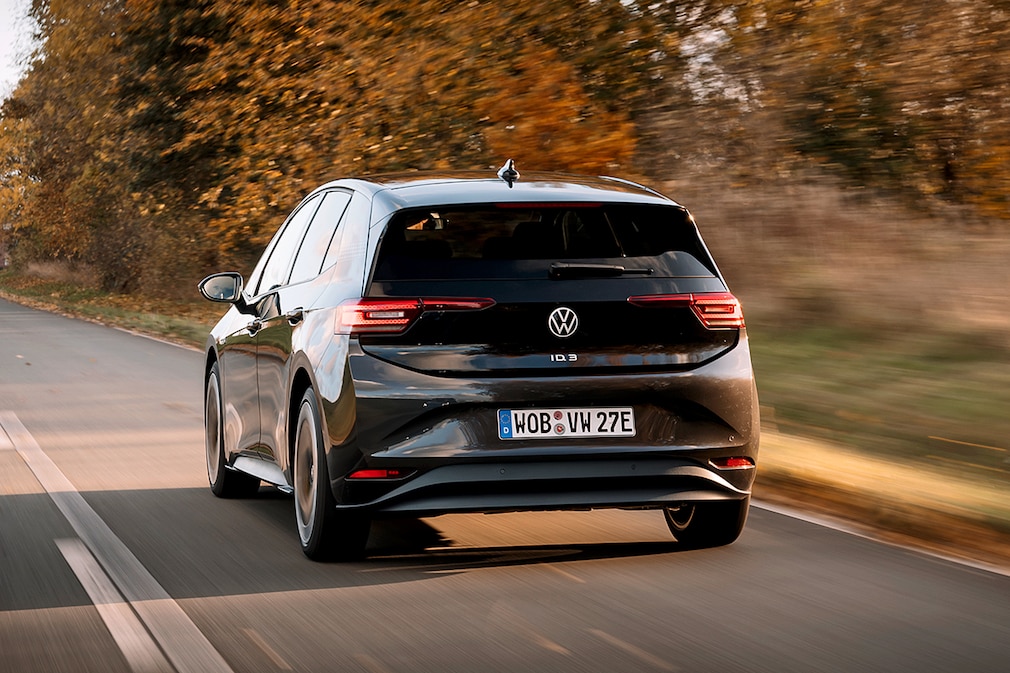 These cars are available with the VW FS car subscription
The following VW models are currently available for subscription:
ID.3, Up, Polo, Golf, Golf Variant, Passat Variant, T-Roc, Caravelle and Multivan. Seat offers the Mii, Ibiza, Leon, Leon ST and Ateca, while Skoda offers the Fabia, Octavia Combi and Karoq models.
However, there is a not insignificant restriction when selecting the vehicles: Apart from the ID.3 and the Seat Ateca, no specific models can be selected, only one vehicle class.
So you can't choose a Golf, for example, but only a vehicle from the class "
Compact
". A Golf or a Seat Leon will then be provided.
The vehicle classes and prices (monthly rates) at a glance

The prices quoted relate to a minimum term of six months. The minimum term can be shortened to three months for a surcharge. According to VW FS, the delivery time for the two electric cars VW ID.3 and ID.4 is currently two weeks.

electric car:

•
ID.3
– from 539 euros/month (629 euros/month for a three-month term)
> To the offer
•
ID.4
– from 539 euros/month (739 euros/month for a three-month term)
> To the offer
City:
• Volkswagen Polo
• Seat Ibiza
• Skoda Fabia
From 459 euros/month
> To the offer

Compact

:
• VW Golf
• Seat Leon

From 499 euros/month

> To the offer
Compact Space

:• VW Golf Variant
• Seat Leon ST

From 519 euros/month

> To the offer
Family Space:
•
VW Passat Variant
•
Skoda Octavia Combi
From 649 euros/month
> To the offer
SUV Compact

:

•

VW T Roc

•

Skoda Karoq

From 569 euros/month

> To the offer
Minibus standard:
•
VW
caravelle
– from 1109 euros/month
> To the offer
Premium Minibus:
•
VW Multivan
– from 1209 euros/month
> To the offer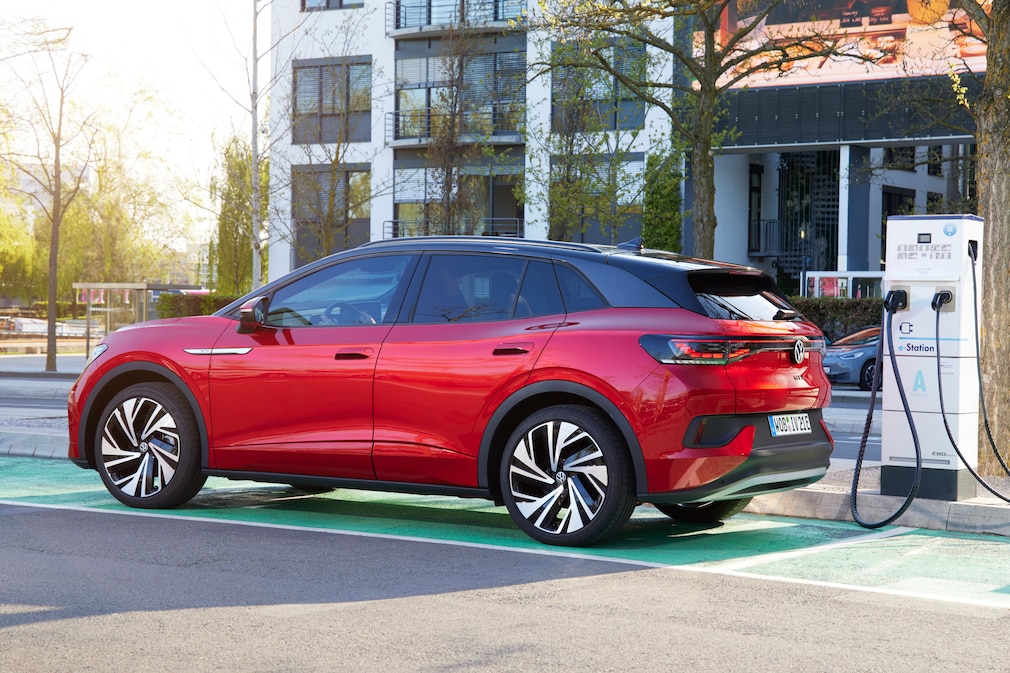 What is included in the monthly rate?
The "Small" kilometer package is included in the monthly rate and includes 800 free kilometers per month. Additional mileage packages are available at an additional cost. Otherwise, additional kilometers will be charged at a flat rate of 30 cents per kilometer.

The deductible for fully comprehensive insurance is 800 euros and can be reduced to 450 euros (surcharge: 29 euros/month) or 150 euros (surcharge: 59 euros/month).
What are the additional costs?
New: Since June 29, 2022, the one-off entry fee, which previously amounted to 199 euros, will no longer apply. And home delivery of a car now only costs 199 euros instead of 249 euros. The processing fee for fines is 25 euros.
Can I get a new car?
no The vehicles on offer are young used cars up to a maximum age of three years from the date of first registration. Renters can take out a new car guarantee ("ForeverYoung guarantee") – but this costs around 90 euros extra (monthly!) and the car can still be up to 18 months old.
Is it possible to change vehicles?
Yes, it is possible to change the vehicle class after the minimum term has expired.

When can I cancel the contract?
The contract can be terminated at the end of the minimum term, and monthly thereafter.