Cars
VW Golf 8: software update to improve infotainment
Volkswagen improves on infotainment after. The first copies of the VW Golf 8 with new software roll off the assembly line and so the controversial operating system in the cockpit make it competitive. AUTO BILD has the first information about the update!

The software update includes general improvements to the system performance, which should lead to smoother presentations and allow faster booting at the start of the journey. The most important innovation in the infotainment of the Golf 8 is this voice control: In the future, it should even meet premium standards. Volkswagen states that it can understand around 95 percent of all natural queries with the system.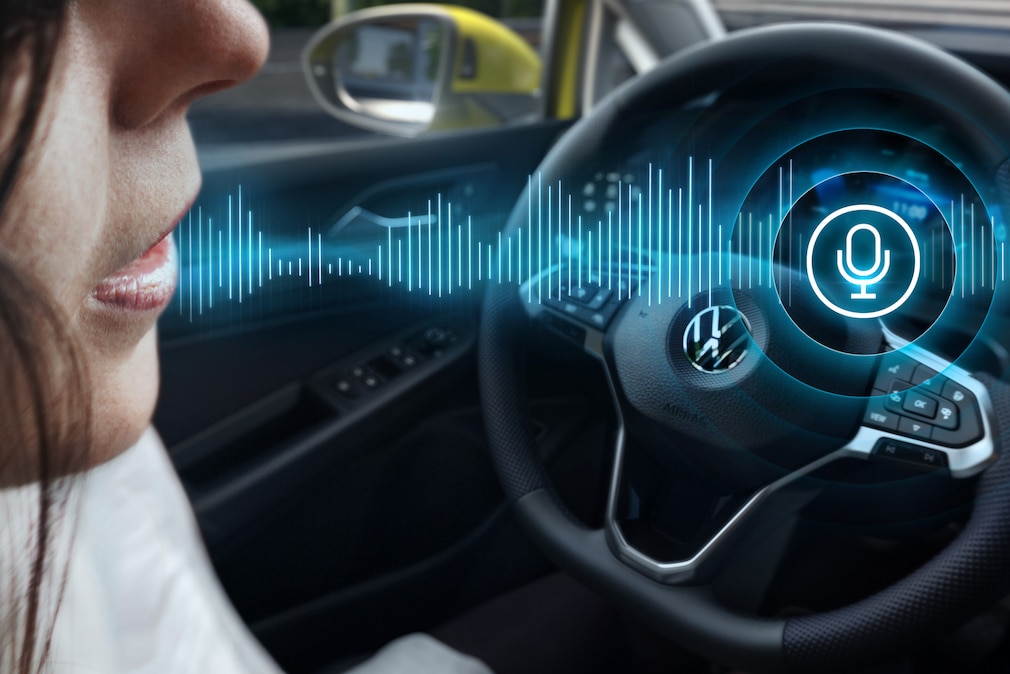 In addition to navigation requests and the control of the seat heating, this also means searching for cafes in the area. According to the company, the processing time for inquiries has also increased significantly. Massive complaints from customers were heard here – since the Golf 8 was launched, many owners had to struggle with the sometimes inadequate infotainment.
New functions in Golf 8 infotainment are intended to protect against incorrect operation

In addition to improved voice control, VW is also bringing new features to its vehicles. In the future, it should be recognized in advance when an occupant wants to operate something on the touchscreen. In this case, other input fields are blocked – such as the touch surfaces below the display or the touch slider for the volume. This should protect against incorrect operation and lead to less frustration in everyday life.
The infotainment update was made possible on the one hand by downsizing the actual original system. On the other hand, a will come in the future new Qualcomm SoC chip with four computing cores used. A new graphics card is also installed. While the software, which is now smaller, requires less computing power and frees up more capacity for applications such as navigation or voice control, the new chipset offers according to VW around 25 percent more performance. It all sounds like a real leap on paper; However, the promised improvements have to prove themselves in the test.
Older Golf 8s have to go to the workshop for a software update

According to a report by the dpa news agency, the older vehicles of the series manufactured since 2019 will also receive the update and are asked to go to the workshops for this purpose. It should be about 220,000 Golf 8, whose owners will be contacted by VW in early 2022. In addition, the update should also be made available to the ID models piece by piece. It remains to be seen how the system gets along with the older hardware. Anyone who receives a Golf from the latest autumn facelift will receive the new software and hardware mix already on the farm. However, the Wolfsburg-based company does not name a specific date; the general lack of chips in the car industry is likely to play a role here.