Cars
VW Passat: 30 million copies sold in 50 years
The VW Passat was the family carriage of the 1980s and 1990s, the typical teacher's car, the epitome of the agent's station wagon. Still amazing that the middle class from Wolfsburg lands so far ahead in the ranking of the world's most successful cars. And yet very easy to explain: China! With a longer wheelbase, the Passat has found a hell of a lot of fans there over the last ten years.

The start was still bumpy. In 1973, customers first had to get used to the modern, angular shape of the Passat 32A. The image of the plump, rear-engine boxer VW sat too low.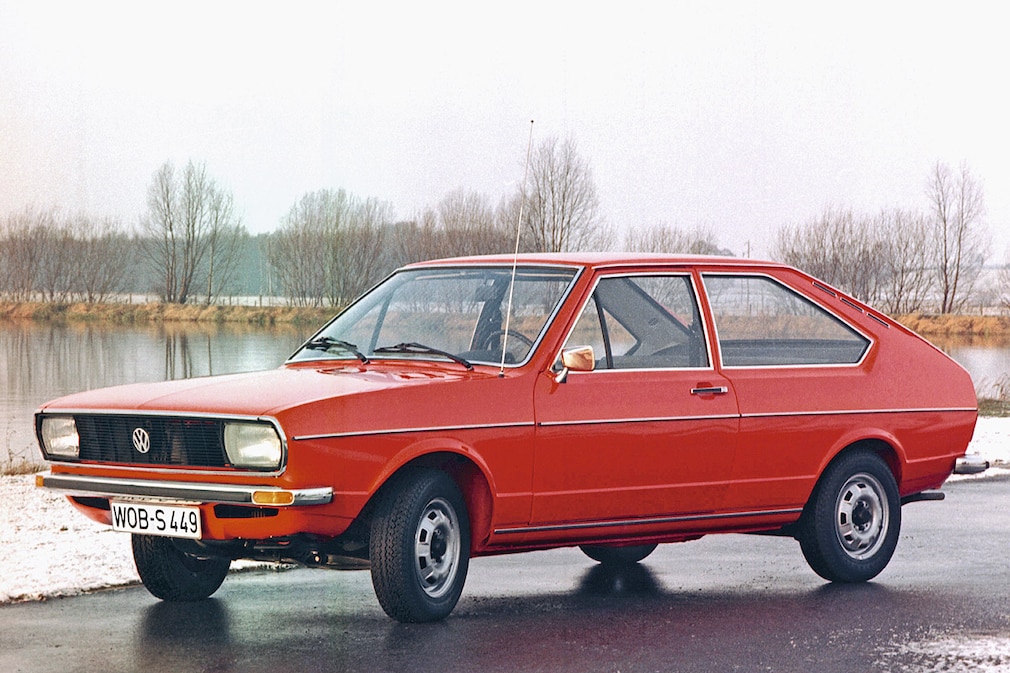 However, the practical hatchback and the estate wagon that was added quickly convinced. And with a length of initially 4.19 meters, 55 hp and a base price of 9060 marks.
It got bigger and more expensive with its successor, the Passat 32B. It was also available for the first time as a turbo diesel or with a five-cylinder. A notchback offshoot was also presented, the Santana – the Chinese already loved it.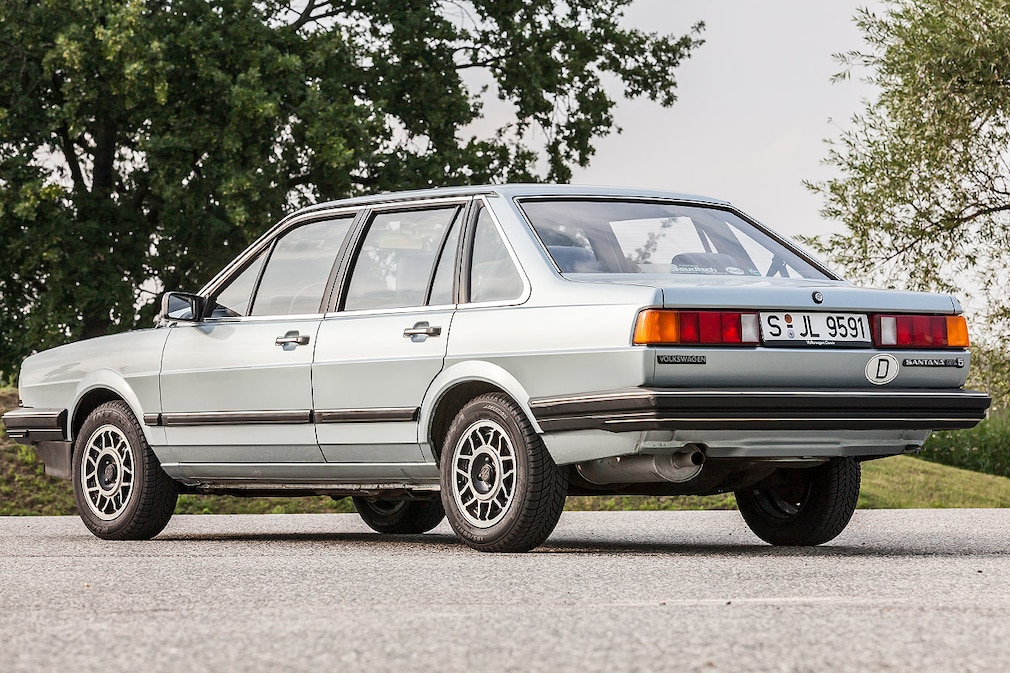 The Passat 35i, available from 1988, was the first to feature a six-cylinder, also known as the coati because of its closed radiator grille. The Passat B5 became finally luxurious from 1996.
The Passat W8 offered a touch of luxury

In addition to narrow gaps and high processing quality, the eight-cylinder in the Passat W8 breathed a touch of luxury through the formerly so simple hut.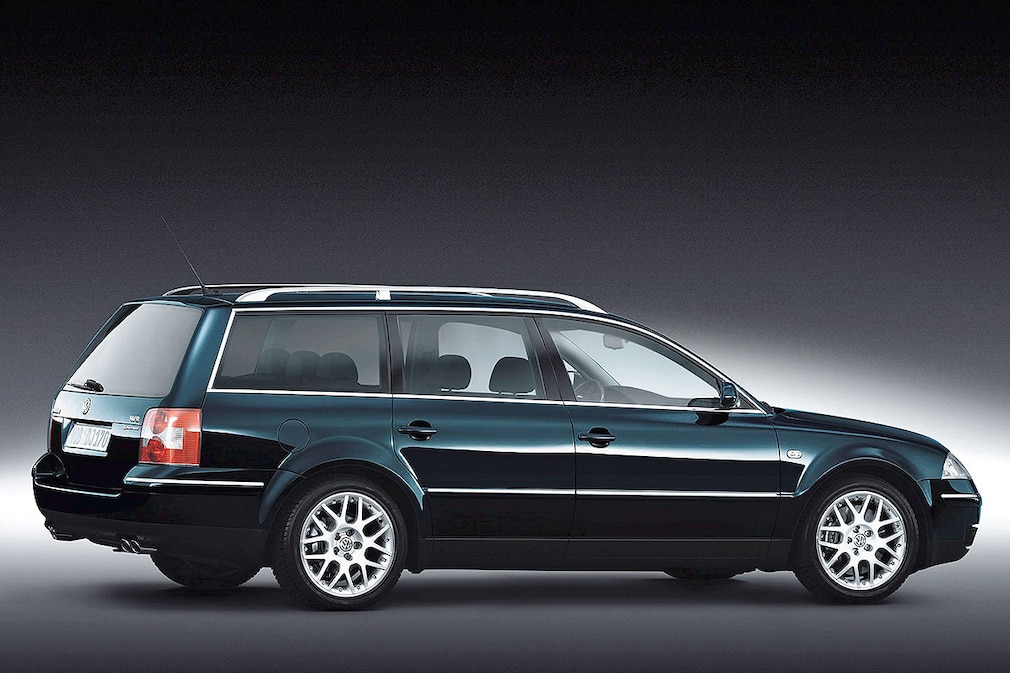 The Passat B6, which was developed on the platform of the Golf 5 and shared numerous problems with the compact, was rather unlucky.
The current Passat B8 is 4.77 meters long

The Passat B8, which has survived to this day after a revision in 2020, presented itself independently again. 4.77 meters long, 122 hp even with the smallest diesel and at least 34,725 euros expensive.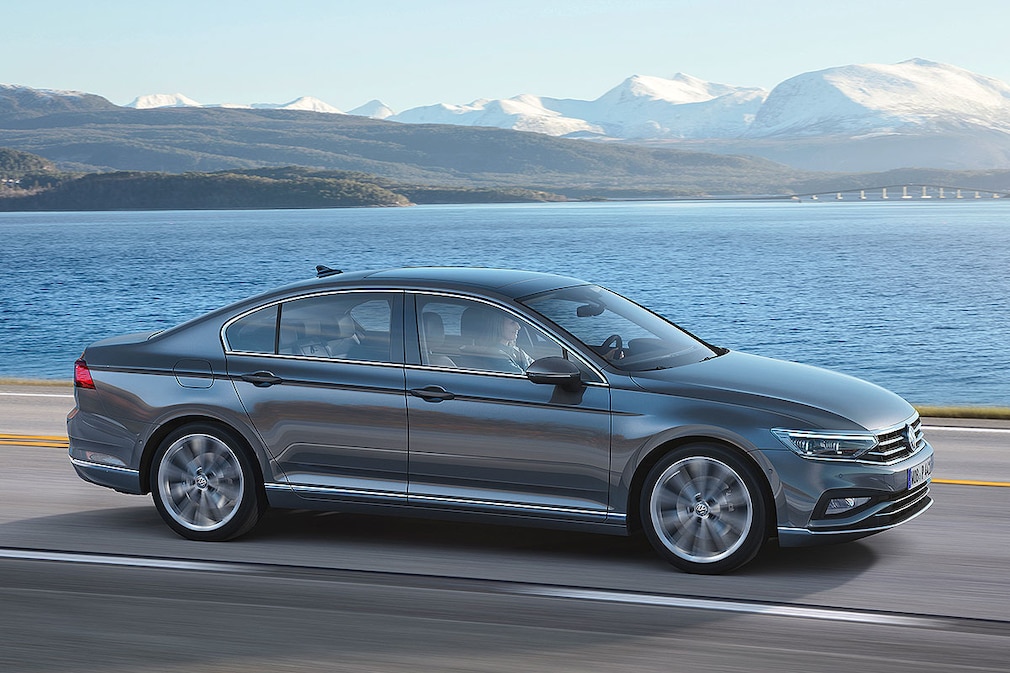 On request, the current VW Passat is also available as an economical hybrid. If all this is not enough for you, you will find a noble and individual alternative in the Arteon.
Today the Passat is only available as a Variant

Now only offered as a station wagon, the versatile Passat is particularly recommended for long-distance journeys. Crowds of representatives have long since closed him in their frequent driver hearts.
Families, on the other hand, are increasingly looking at Tiguan, Kodiaq and Co. So the next Passat will only drive up as a station wagon. And give way to the electric ID.7 in the long term.