Cars
VW wants to make refueling and paying faster and easier
Open the app, select the petrol pump, fill up the car, drive on: no more going to the shop, no more queuing at the cash register. So could for VW driver in future the Visit a gas station look. "Mobile fueling"should make it possible to have a service within the in-house Charge & Fuel app. It should start in October 2021.
The system from Logpay, a subsidiary of the financial services provider VW Financial Services, manages all of them Completely cashless transactions by. At the end of the day, the electronic billing for the entire tank turnover is sent by email. Are connected so far more than 2000 out of a total of around 14,000 Gas stations in Germany (including Shell, HEM and Tamoil), as announced on the occasion of the UNITI Cards and Automation Forum industry meeting from October 12th to 13th, 2021 in Berlin.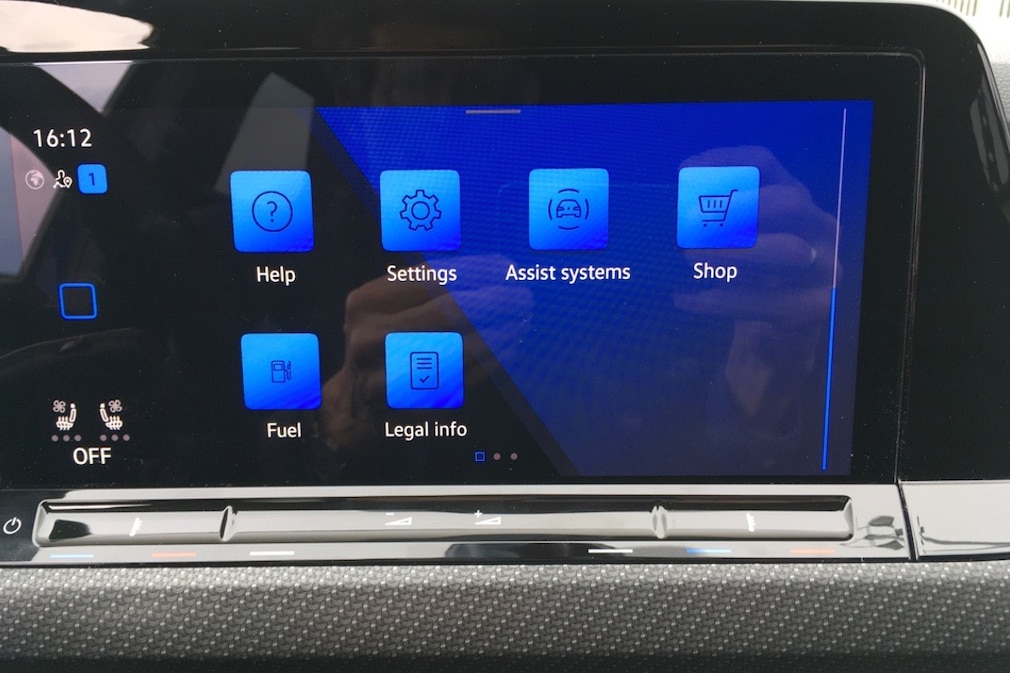 In addition, Volkswagen is pursuing another future solution for quick refueling and paymentwith which even that No need for a smartphone shall be. "In-Car Payment" is the name of the system in which the car basically pays his own bill – and on which competitors like Daimler are also working hard with Mercedes me. The payment process runs through a fully integrated vehicle app instead of via cell phone. In-car payment is being used for the first time in the new VW Golf R Variant (photo above), which has been completing the sporty Golf range since August 2021.