Cars
VW's entry into Formula 1: the decision is near
The decisive Supervisory Board meeting is approaching. As the industry newspaper "Automobilwoche" reports, the supervisory board of the VW Group is to discuss its future Formula 1 commitment on April 7th – and at best also decide on it.
For months there have been rumors about the entry of the German flagship company into the premier class of motorsport. The target is 2026, when new engine regulations will come into force. The electric component of the hybrid system will then be increased by half, and the internal combustion engine will be fired exclusively with sustainable petrol. In addition, expensive and complicated components such as the MGuH (generates electricity from the exhaust jet) are banned.
The new set of rules is the bait – the fish just has to bite.
According to Automobilwoche this should only be a formality. Audi wants to invest in McLaren for 650 million euros. Alone: ​​It's not just about Formula 1, but also about the sports car manufacturer. AUTO BILD can also confirm that intensive negotiations have taken place in recent months – even at the operational level.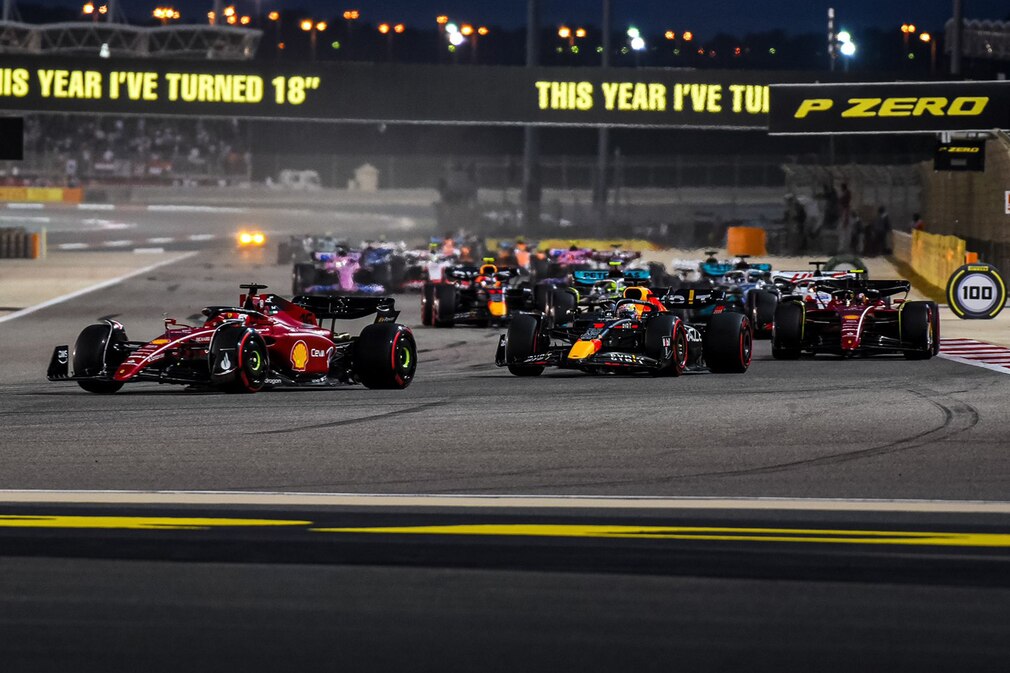 It fits: Formula 1 boss Stefano Domenicali, formerly head of the VW subsidiary Lamborghini and employed at Audi, has recently repeatedly drummed up expectations, said when asked about VW, among other things: "Wait, you'll know more soon."
AUTO BILD already reported in October 2021 that McLaren is the object of Audi's desire even before Williams. McLaren Managing Director Zak Brown also admits: "They spoke to a few people, and as you can imagine, we also had discussions. In the short and medium term we are happy with our partner Mercedes. We wait and see what happens. We have a contract until the end of 2025 and will take our time to decide how things will continue from 2026 onwards."
But most recently, the Russian war of aggression in Ukraine repeatedly postponed the Volkswagen decision. Even now there are critical voices within Audi: Is it possible to plan an investment worth hundreds of millions in the midst of the crisis? The Supervisory Board should now also ask itself this question.
Especially since it's not just about Audi. Sister company Porsche also wants to enter the premier class with its own engine in parallel with the Ingolstadt-based company, but without buying a team. The planning games of the Stuttgart aim at a cooperation with Red Bull Racing and their sister team AlphaTauri.
Now it's up to the supervisory board, at least as far as Audi's ambitious and complex plans are concerned.
Formula 1 on TV
In 2022, Formula 1 will run on Sky. Last year, the broadcaster introduced a new TV channel especially for the premier class: Sky Formula 1. Here there is motorsport 24 hours a day. All practice sessions, all qualifying sessions, all races are always live and without commercial breaks. In addition, Sky also broadcasts the support races Formula 2, Formula 3 and the Porsche Supercup. Historical races and special programs are also on the programme.