Tech
waipu.tv: TV streaming provider increases prices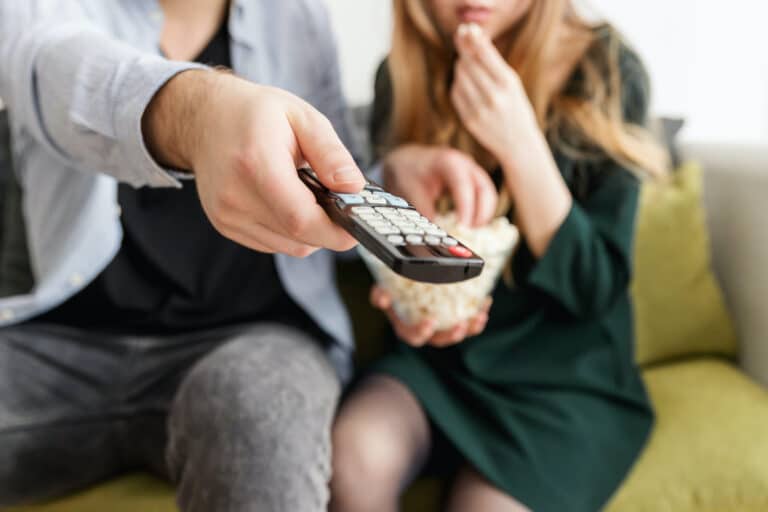 waipu.tv offers TV streaming for its customers. However, the offer is becoming more expensive. The "Comfort" package will cost 1 euro more per month in the future.
So far, waipu.tv has requested 4.99 euros per month for its middle offer level, "Comfort". From now on the price climbs to 5.99 euros per month. 116 channels are still included. However, one function has also been upgraded in the course of the price increase. Because the recording memory for TV recordings doubles. Instead of standing at 25 hours as before, he now has 50 hours to offer. So if you take in a lot, you might even like to accept the surcharge of one euro.
waipu.tv announces that the offer has been expanded considerably in recent years. The number of channels included has doubled, a lot of video-on-demand content has been added and new functions have also been added, for example to better organize the channels and also use smart voice controls. Now the decision was made to either include additional advertising or to increase the price.
The latter had opted for the latter, since it was assumed that this was more in the interest of existing customers. Anyone who has subscribed to the "Comfort" package will automatically pay 5.99 instead of the previous 4.99 euros from the next monthly statement. As an alternative, there is of course still the free level with 70 channels without recording memory. For 9.99 euros you can also subscribe to "Perfect", which then unlocks even more channels or improved quality and 100 hours of recording memory.
waipu.tv competes with Zattoo
Of course, the fiercest competition from waipu.tv remains Zattoo. At the same time, providers like Joyn are also vying for the favor of television viewers. waipu.tv, on the other hand, often tries to lure customers with discount campaigns – most recently in March 2020. Anyone interested in one of the providers is spoiled for choice.