Health
Waiting room abolished: start-up develops telemedicine platform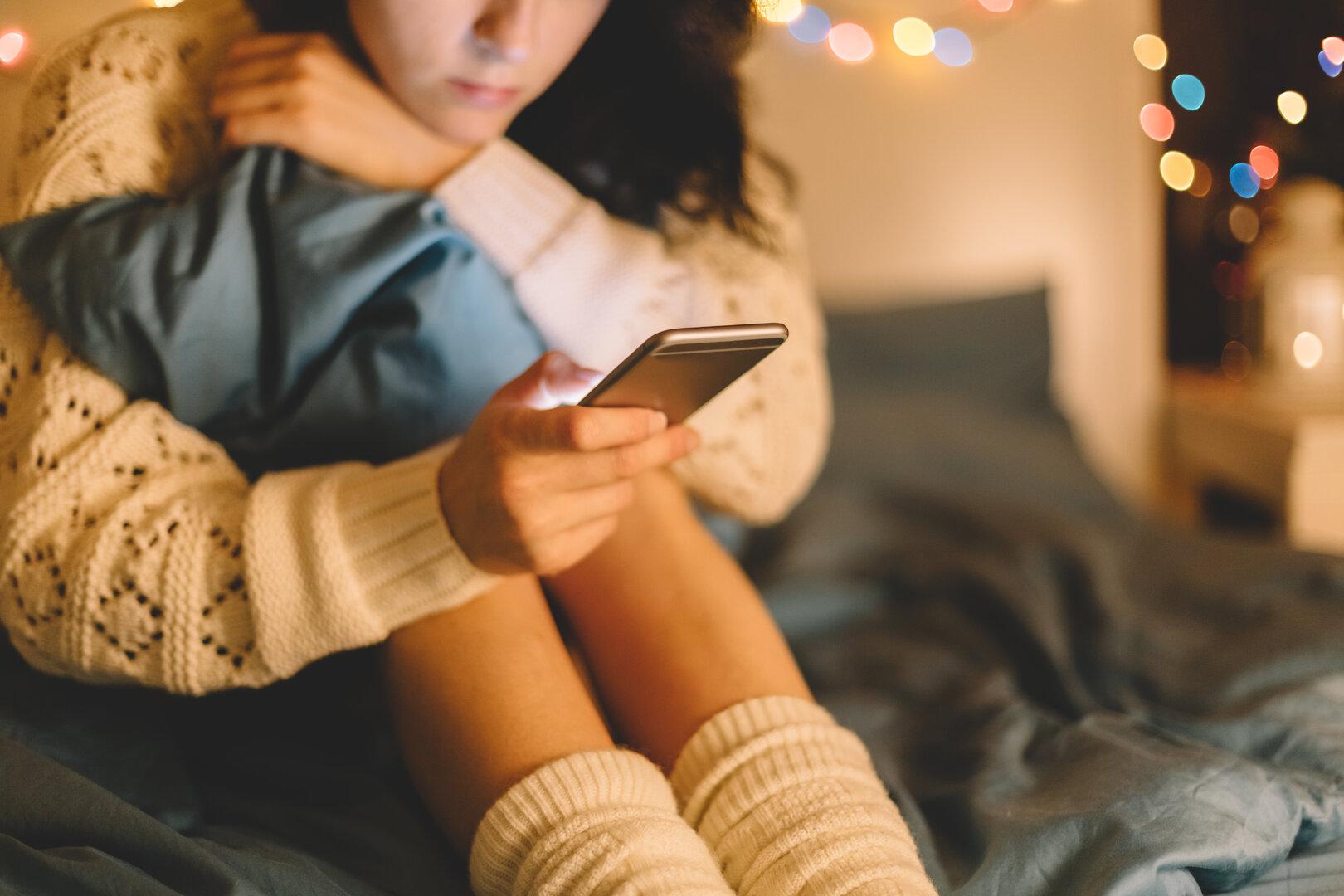 Many patients only searched in emergencies during the pandemic Ordinations on, many doctors limited themselves to telephone consultations.
The Corona crisis leads to a digitalization boost in healthcare: The Viennese start-up "1health" developed a telemedicine platform for digital doctor-patient communication.
The goal is to get patients through Video consultations to provide uncomplicated, quick access to medical advice with doctors. Without traveling to and waiting in the practice, the online consultation should save the patient time and prevent possible infection in the Waiting room protect.
Primary Roland Berger, Department head in the children's department with neonatology at St Josef KH in Vienna, who is part of the advisory team: "As a father of three, I know how much to worry when the children are sick." The platform therefore address families: Both general practitioners and pediatricians are available.
The start-up founders do not want the service as a replacement, but as a supplement to treatment in the ordination see.
Last week the went platform online at lilo.health: The offer is free of charge for all patients until June 30th.