Cars
Wanted: The most popular company car of the year
Company cars keep Germany going – from useful everyday helpers to status symbols. And they are still among the coveted additional benefits that employees want from their employer. From January to July 2022, around 1.44 million cars were newly registered in Germany, 64.1 percent of which were registered as commercial owners. In addition to numerous small cars that are registered for delivery and care services, the market is dominated by models from the compact and middle class, i.e. classic sales cars. As in the market as a whole, environmentally friendly vehicles, i.e. electric cars and plug-in hybrids, are picking up speed. In many company fleets, they become the favorites of company car drivers. The reasons for this are the generous environmental bonus and tax benefits.
AUTO BILD is presenting the company car award for the fifth time in 2022. And you, dear readers, choose the winners again! The cars to choose from reflect the German company car market and show the variety of models. The five most-registered models from German car manufacturers and the five registration kings from importers are nominated in six classes (KBA statistics 1-7/2022). Only in the category "Upper middle class – the most popular Germans" there are only three candidates due to a lack of competition. Voting is done via the following bar "vote now".
You can win this
Car subscriptions are trendy. If you like to change the car model often or want to test an e-car for a few months and appreciate high cost transparency, like2drive is the right place for you. The car subscription specialist is giving away a subscription for a Tesla Model 3 among all participants. The term is six months including 10,000 free kilometers. The car costs a regular monthly rate of 809 euros. You can drive it for half a year for free! What do you have to do to land in the lottery pot? Vote for your favorites in the election! With a bit of luck, you could win a like2drive subscription worth 4,854 euros.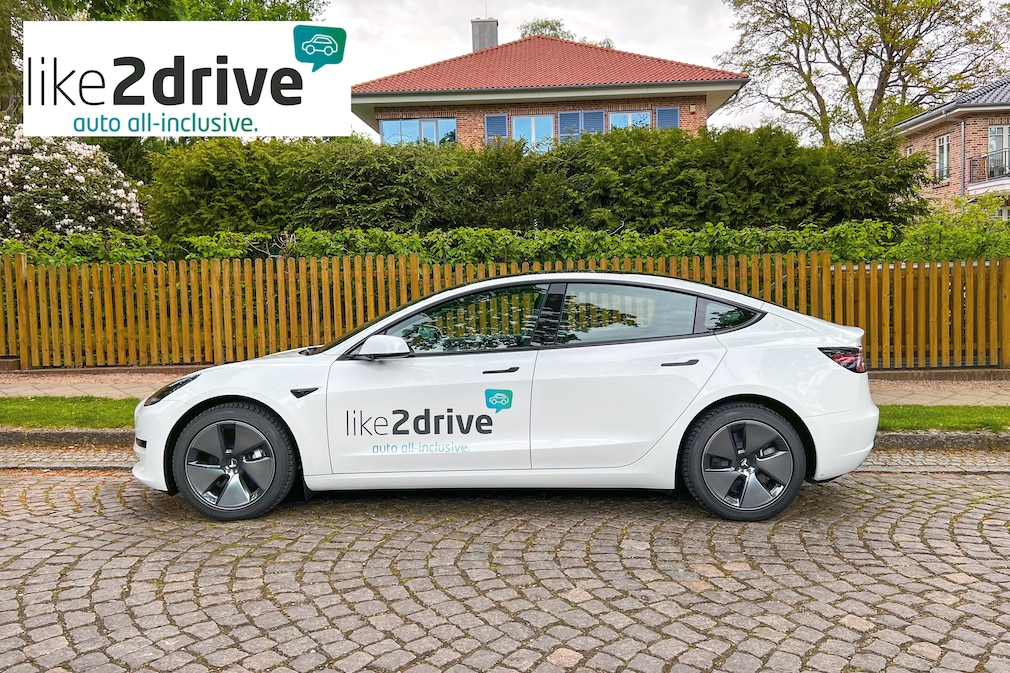 Here's how you can join
Participation is now possible. Simply click on the action bar below. You simply have to select a favorite per category with a mouse click, and that's it! The closing date for entries is October 2nd, 2022.
The following apply to the implementation of the competition Conditions of Participation for competitions from autobild.de: Anyone residing in Germany can take part. Employees of the Axel Springer Group, the cooperation partners involved, their relatives and people who live outside of the Federal Republic of Germany are excluded from participation. Participation from 18 years. The legal process is excluded. It is not possible to pay out the prizes in cash. The closing date for entries is October 2nd, 2022.