Cars
Washing the car: The "Clever Washing" app is now called "UUNO"
Superoperator, the Finnish industry pioneer for digitally mediated car washes, is now running the Clever Waschen app independently. Under the new name UUNO, nothing should change in the previous concept of app-booked car washes, but the offer should be refined.
With UUNO the car wash of the future as it should be: simple, fast and contactless. Customers can use the app to find the nearest one car wash and receive information, such as opening times and prices. At selected stations, customers conveniently pay directly from the smartphone out of.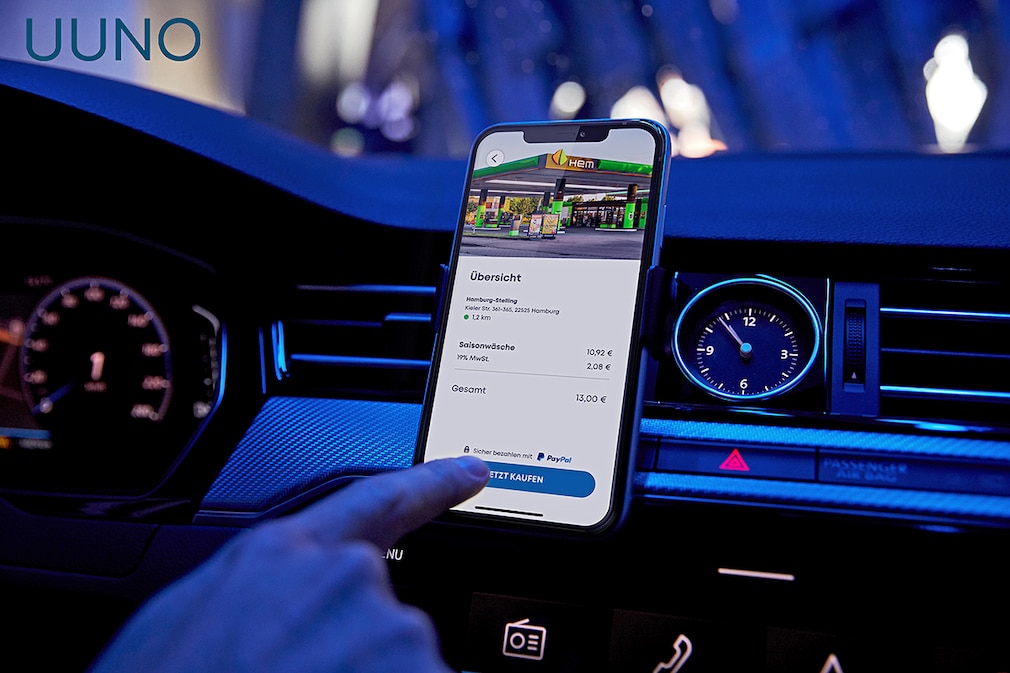 Access to more than 10,000 car washes
Superoperator is the world leader when it comes to digitally mediated car washes. Customers have access to more than 10,000 car washes. The technology company's software allows system operators to enter any type of washing option into the system. Another highlight of the online system: With new product packages and variable prices, operators should be able to better utilize their systems. Customers could then benefit from lower prices, especially in the off-peak times.
300 washing systems from HEM
Users of the washing app can now also clean their car at special rates in the car washes of the HEM petrol station chain. 300 car washes were added to the Finnish sales network in 2021. For the future, UUNO is working on a washing subscription that will guarantee a monthly service for the best washing experience.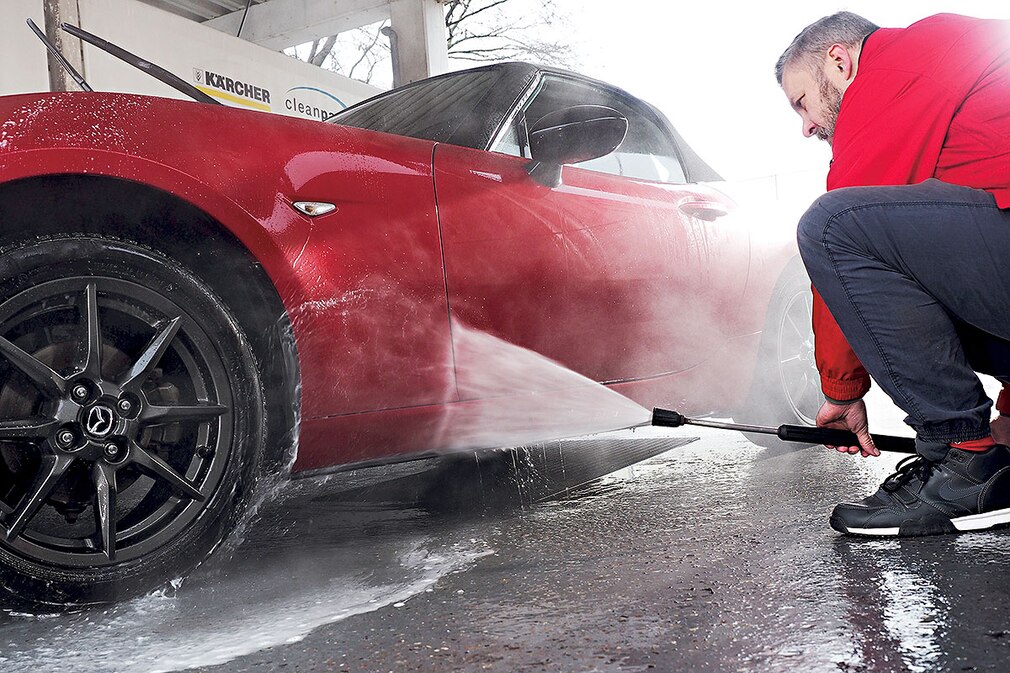 Superoperator already has ten years of experience with online car washes. Up until now, they managed Clever Waschen's business together with the Axel Springer media group. From May 17, 2022, the Finns will operate the app independently.