Politics
"We only classify ourselves as virus carriers"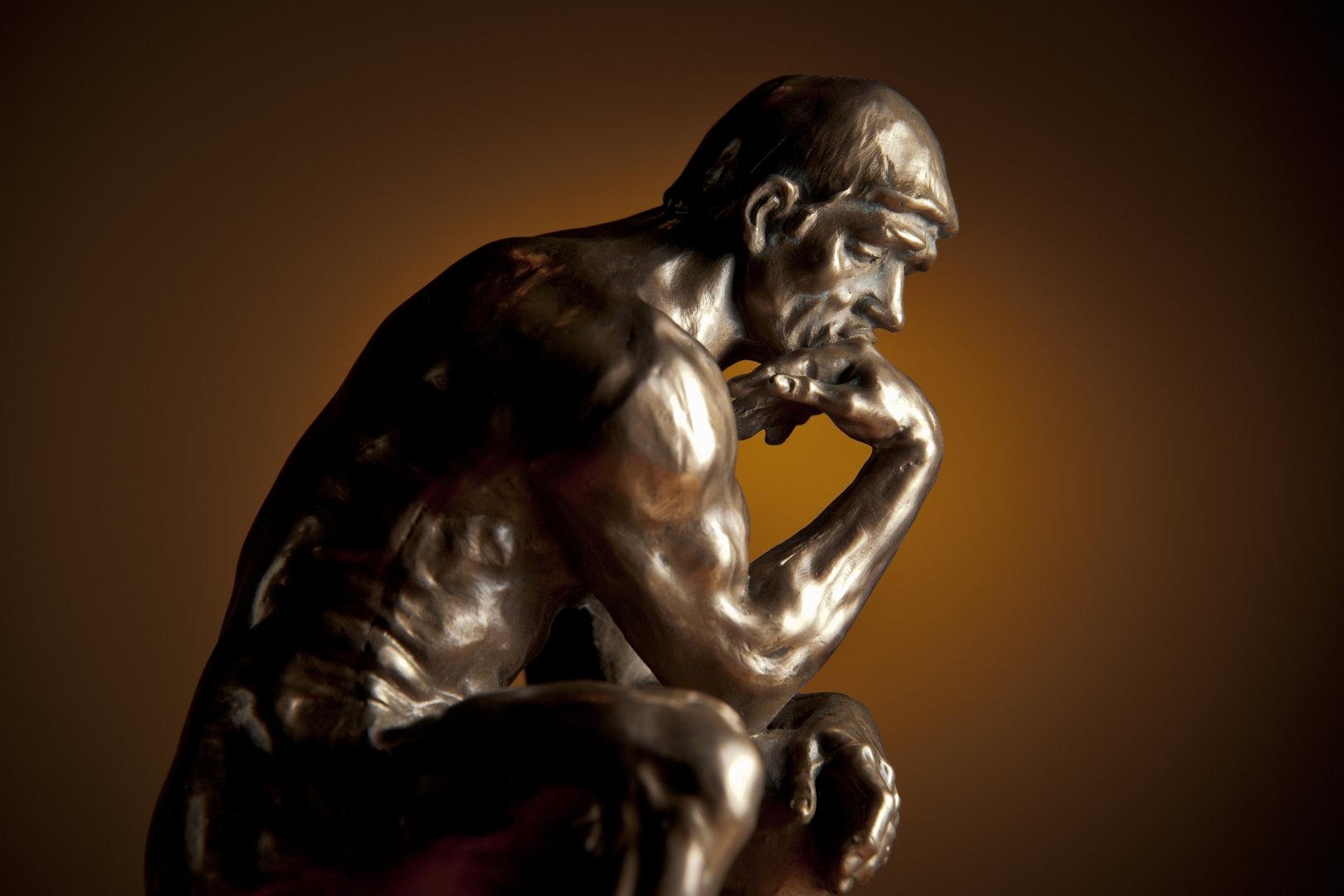 "It gives me hope that we can get a better world"
"Everything will be fine" – the sentence should be forgotten. In a crisis like this, the solution lies in pessimism, explains the renowned philosopher Alain de Botton (50) in an interview with the Süddeutsche Zeitung. Why? Because it helps people deal with the worst scenarios they can think of. "Worries and fears are our mind's desperate attempt to control the unknown, the uncontrollable. But we don't have the courage to look them in the eye. "
That is why so many suffered from insomnia, "because when we sleep our minds take revenge for all the thoughts that we have suppressed during the day". But: "We have to reach the state in which our fears are just boring us." The Brit advises "a kind of happy pessimism, coupled with gallows humor and gallows hope". Because death is certain.
Real friends
It was a time of friendship based on sincerity, honesty, vulnerability. What is needed are "humor, coupled with affection for our joys, and the certainty that friendship is not only fun, but also in sad, difficult and frightening times like now".
The thinker is hopeful for the creativity that is now showing and the thoughtfulness he is observing: "More and more people are asking: Do we really need all of this? Does that contribute to happiness? Are we destroying our planet? "It gives him hope" that we may get a better world now ". And: "99 percent of the people on this planet are friendly and helpful" and want to "get an opportunity to be nice".