Cars
What you should consider when comparing subscription and leasing!
The temptation is great: leasing rates for new cars are often so lucrative that concluding a contract seems very tempting. 99 euros monthly rate for a Renault Clio, for example. That sounds like a real bargain where you can't go far wrong. Anyone who calls up the offers of the providers of car subscriptions for comparison sees themselves confirmed: A comparable small car like the Ford Fiesta is currently available there in the cheapest case from 279 euros a month.
So is leasing the better deal? Similar questions arise when it comes to financing or cash purchases. After all, high discounts and low interest rates are attractive. Are these possibly the better deals? Are you kidding me? Are you serious when you say that! Anyone who calculates in this way and only looks at bare monthly payments quickly overlooks the differences between leasing, subscription and financing.
Difference 1: the runtime
Leasing contracts for cars usually run much longer than for subscriptions. 48 or even 60 months are usual. However, subscriptions are usually concluded for 12 to 24 months. There are also offers for half a year or even shorter. This makes subscriptions much more flexible than leasing. Anyone who likes to change cars often, is curious about new technology such as electric cars, or is professionally dependent on a high degree of mobility has advantages with a subscription. Cars bought or financed in cash, on the other hand, only make sense if they are kept for a very long time, as the owner bears the full residual value risk. More on that below.
Difference 2: the deposit
Although there are also leasing offers without an initial investment, a set-up fee or down payment is often required. This does not exist in this form with the subscription. Some providers require an entry fee, which is often not charged and is marked as a promotion. It is quite possible that it will become due in the future if demand for subscriptions continues to grow.
Difference 3: the fixed costs
In addition to the monthly rate, the leasing contract also incurs costs for taxes, insurance, registration and GEZ for the car radio. The liability and comprehensive insurance premiums in particular obscure the true costs of car ownership, as they are highly dependent on the individual profile (age, marital status, homeowner, etc.). The driving history in particular, i.e. the no-claims bonus, plays a central role. Anyone who has been on the road accident-free for years pays significantly less than a novice driver. It is different with the subscription: the minimum age for concluding a contract is often 21 years, but there is no increase in the rate due to an increased risk assessment. This also makes subscriptions interesting for starting a car career.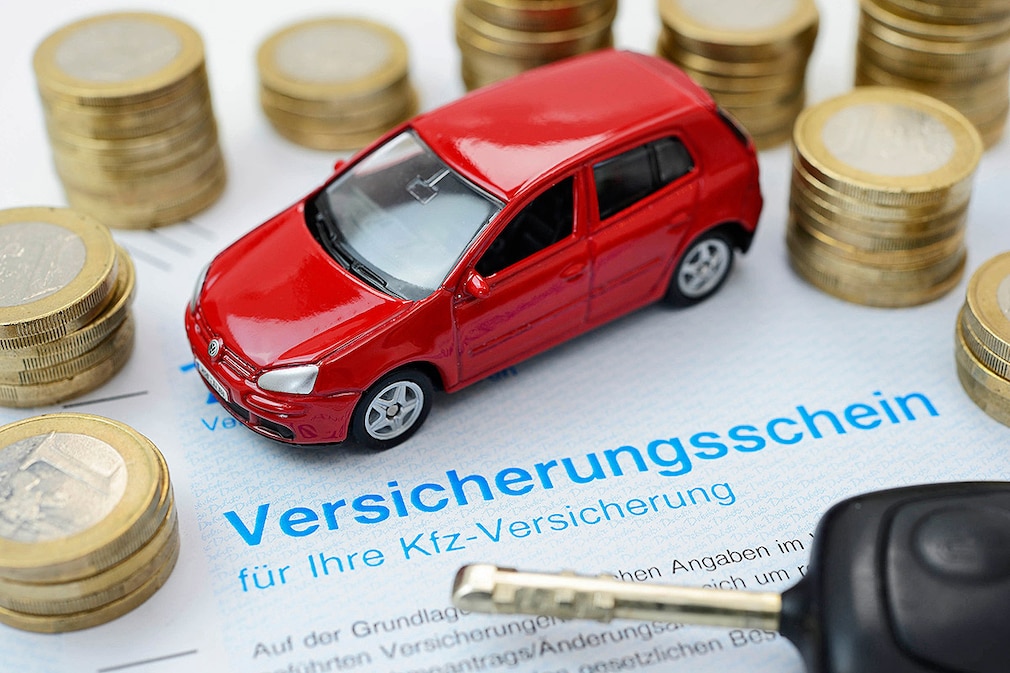 Conquar, a brand of the Fleetpool Group and fixated on Seat models, even offers special "Young Driver subscriptions" with a minimum age of 18 years. However, the monthly rate for a Seat Leon, for example, will then be 19 euros more expensive. Good to know: Neither the type nor the regional register play a role in a subscription, since the cars are registered to the subscription operator and are included in the monthly rate. While leasing also incurs fees for registration and number plates, the provider also pays these for subscriptions. The same applies to repairs and inspections. Subscription operators like to advertise that seasonal tires are also included. In plain language: Subscription cars are usually equipped with all-season tires. Depending on the provider, there is self-collection, delivery and collection, sometimes even free of charge. When leasing, transfer costs may apply.
Difference 4: the residual value risk
This point is one of the main advantages of a car subscription. At the end of the subscription period, the subscriber returns the car. Complete. This principle also applies to leasing, but there is often a risk of additional payments because the value of the leasing car in the return report is based on current used car prices. This aspect is even more pronounced when you buy a new car. Anyone who sells it again within a short period of time suffers an extreme loss in value. This is strongly based on technical developments and political framework conditions.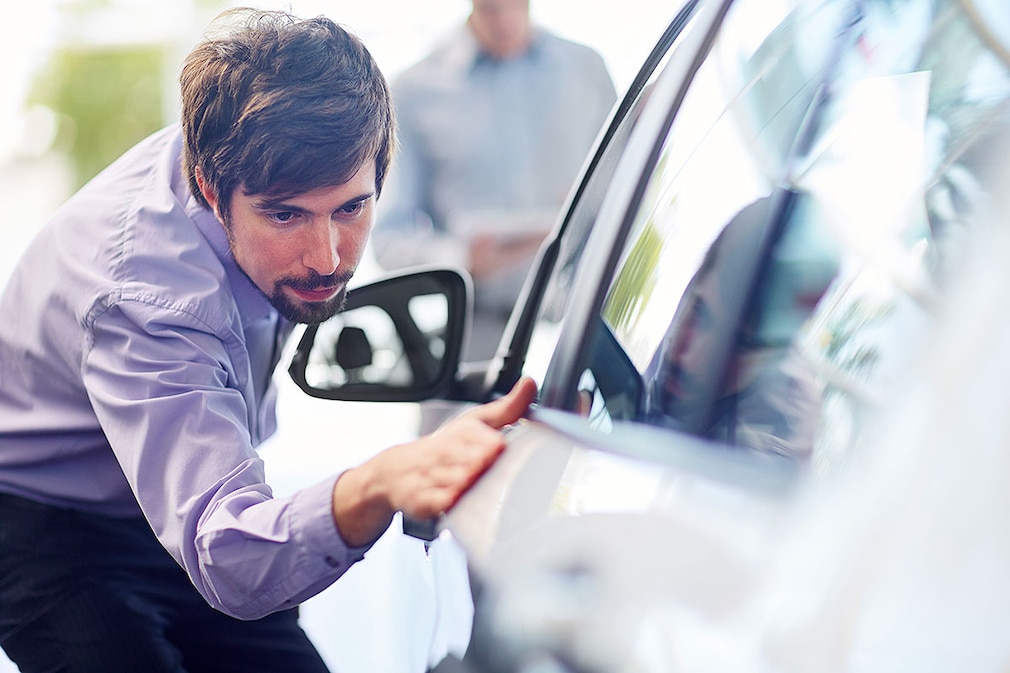 For example, used diesel models have been under much more price pressure in the recent past than economical petrol engines due to the fuel price explosion, exhaust gas scandal and driving ban zones; their depreciation increases even more. On the other hand, those who subscribe to a diesel instead of buying it are independent of these mechanisms and whims on the market because they don't have to deal with the residual value problem.
Difference 5: the customization
It is a disadvantage of the subscription. Because the suppliers do not fulfill optional equipment and special color requests. Instead, there are usually preconfigured new cars in standard finishes such as black, white or silver. Extras such as a trailer hitch cannot be ordered either. Anyone who values ​​these things because they want to transport bicycles at the rear, for example, is better off with a leased or purchased car. There is also no wish number plate with the subscription. The cars are registered by the subscription provider and are usually registered at their company headquarters. The vehicle registration document is also kept there.
Difference 6: the convenience
Subscription cars are ordered online in a fully digital ordering process. Document control and payment also take place on the computer. Annoying paperwork with numerous signatures and visits to authorities are completely eliminated. In addition to delivery, collection by the customer is also possible, although this often requires longer distances. The exception is the car subscription that Ford has just launched. The dealer network is heavily involved here, and the cars are delivered and returned to the Ford dealership.
So the bottom line is that there is a lot to be said for the new form of car ownership in a direct comparison. Especially with a detailed cost analysis. Studies show that many car owners are completely unaware of the financial resources their vehicle actually consumes. Scientists at the Leibnitz Institute for Economic Research in Essen have come to the conclusion that German car owners systematically underestimate the total costs of their own car by up to 50 percent. "In addition to the loss of value, fixed costs such as taxes and insurance as well as repairs are undervalued," says the analysis of the scientists.