Breaking News
WHO CEO Tedros and China promise "timely" independent research into coronavirus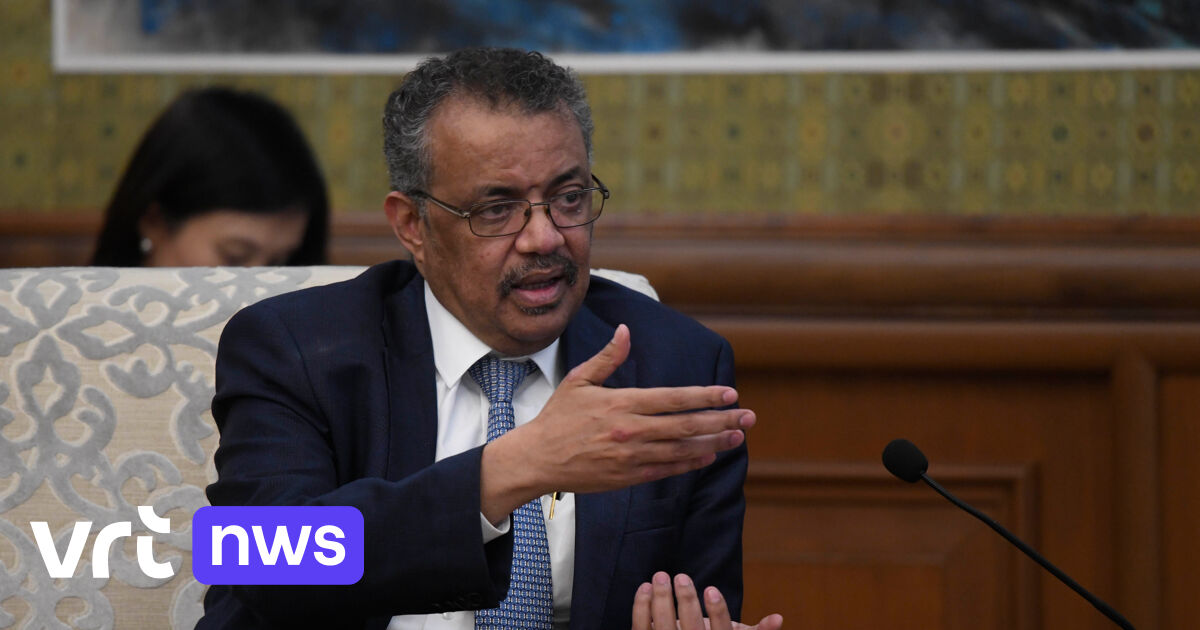 According to the news agencies, the proposal would have a good chance of getting two thirds of the WHO member states behind them. Partly for this reason, perhaps, that both China and the WHO now declare their willingness, without attaching a timetable.
The WHO is already in trouble without coronavirus. For example, the US has suspended its contribution – which accounts for a fifth of its budget – leaving the WHO in a very epidemic financially very weak. Other Member States will not be able to fill that huge deficit right away, unless if China pledged its promised $ 2 billion and more than filled the American vacuum. An overview of the compulsory and voluntary contributions of the member states to the WHO can be found here at the American public broadcaster NPR.
On the other hand, there is also a diplomatic problem. Many countries demand that Taiwan – or the Republic of China as it is officially called – regain observer status in the WHO. However, the Communist People's Republic of China, which considers Taiwan as a province, opposes this and would get enough member states within the organization, especially since they often depend on Chinese money and investments. However, with 23 million inhabitants, only 440 infections and seven deaths, Taiwan is the fastest and most successful country worldwide against the corona virus. The issue of Taiwan's observer role in the WHO has since been moved to a forthcoming meeting.