Politics
Why corona particularly affects minorities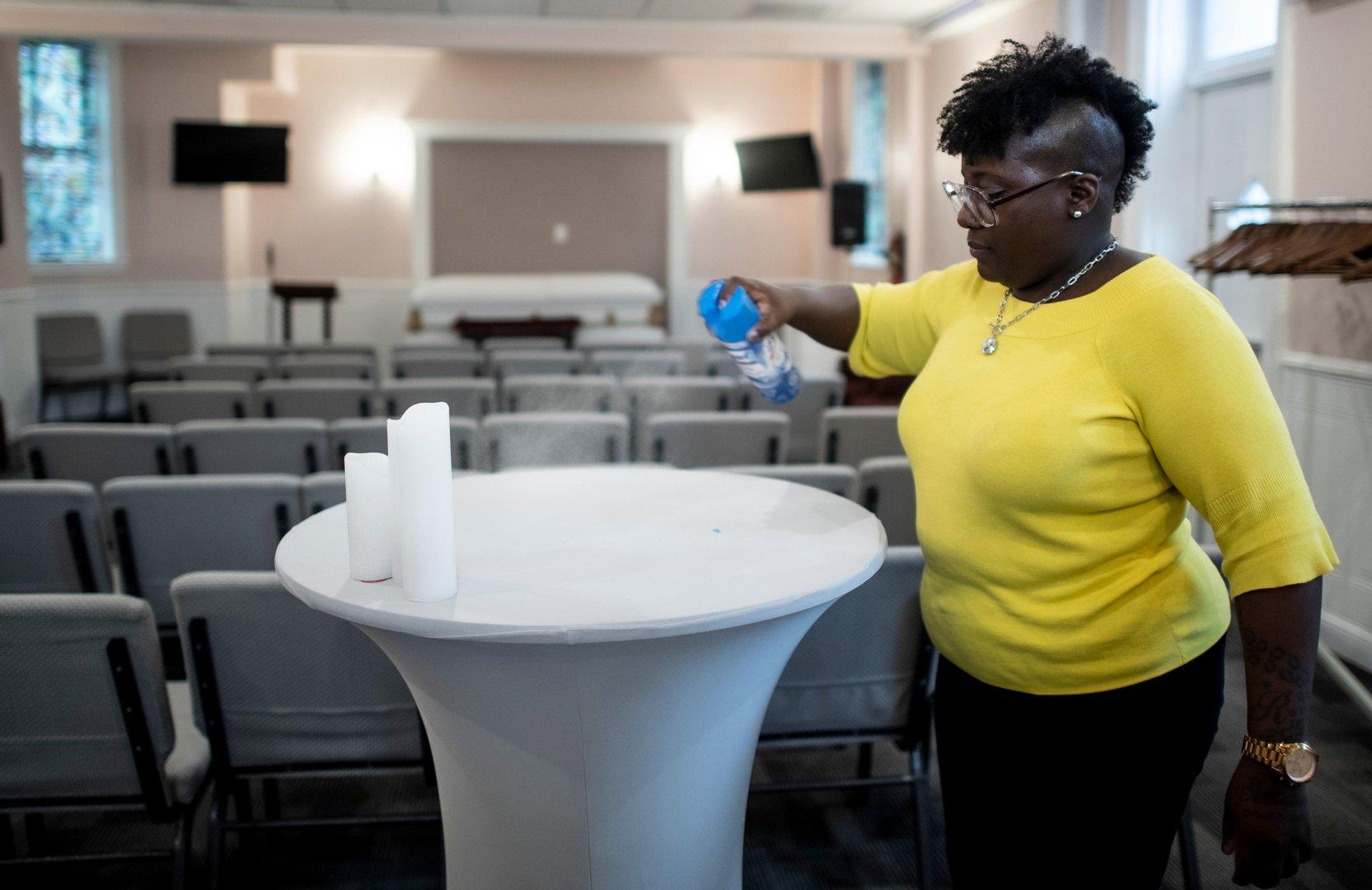 Minority members also live together more often in confined spaces and in multi-generation households, like the US government's chief health official, Vice Admiral Jerome Adams, explained. This makes it much more difficult to maintain social distance or risk groups from a highly contagious one virus how to protect sars-cov-2.
"Poor and black"
In addition, blacks were more likely to suffer from diabetes, heart and lung diseases, said Adamswho is an African American himself. The CDC attributes health differences to financial and social conditions, among other things. Adams said his personal example made it clear what it meant in America "Growing up poor and black": he had high blood pressure, asthma and a heart disease. The risk of a severe course of the disease Covid-19 was higher for him and many other black Americans.
"Opportunity Differences"
"Today's Inequalities with a view to health, results directly from yesterday's differences in prosperity and opportunities, "columnist Jamelle Bouie writes in the"New York Times". The journalist George Packer sums it up in The Atlantic magazine: In rich cities there is a layer of globally networked desk workers "who depend on a class of precarious and invisible workers". "That was the landscape, that virus could attack. "
Similar finding in the UK
The U.S. government has announced a report that will break down why the coronavirus hits minorities so much harder than other Americans. However, the problem is not specific to the US: In Great Britain Experts found that blacks are more than four times more likely to die from corona than whites.