Cars
Win an exclusive friends road trip in the new Astra!
—
Win a friends road trip in the new Astra!
AUTO BILD and Opel are looking for two friends for a road trip in the new Astra. Apply now and experience the Revierderby Borussia Dortmund against VfL Bochum on top!
You will be able to tell your grandchildren about this road trip! Because AUTO BILD and Opel invite you and your best friend (or your best friend) to an exclusive experience with the new Opel Astra – before it goes on sale on May 7th.
You can win this ingenious road trip package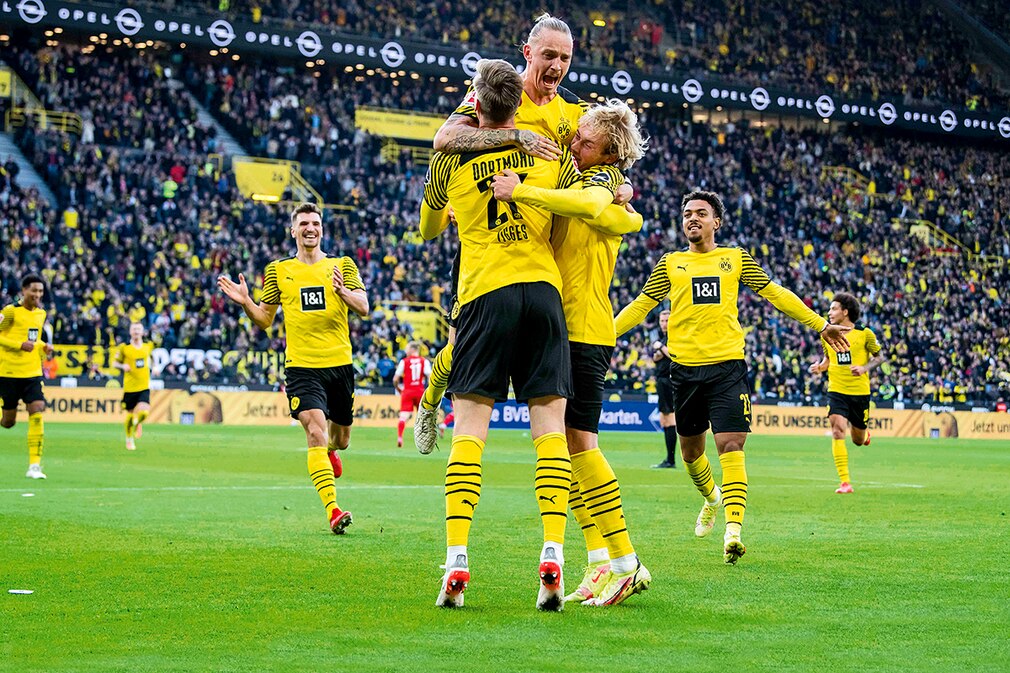 Visit the game BVB against Bochum with us!
©Manufacturer
It starts on April 28, 2022 in Rüsselsheim: At a dinner together, we get in the mood for the coming days with fuel talks and concentrated half-knowledge of football. Friday is then entirely dedicated to the new Opel Astra: First, we visit the production facility at the main plant, where the Astra plug-in hybrid is manufactured. We have already prepared one or two surprises for you here. After a little lunchtime refreshment, you and your "best buddy" slip into the role of the car tester and are handed an Opel Astra plug-in hybrid. On the way to Dortmund, you and your companion will get to know Opel's youngest child and get to know him very well.
On Saturday, football hearts will beat faster: In the legendary Signal Iduna Park you will experience a very private tour of the stadium and the BVB fan world with us as well as other great surprises and watch the Revierderby Borussia Dortmund vs. VfL Bochum (April 30, April 15). :30 p.m.). what are you waiting for?
Here's how you can apply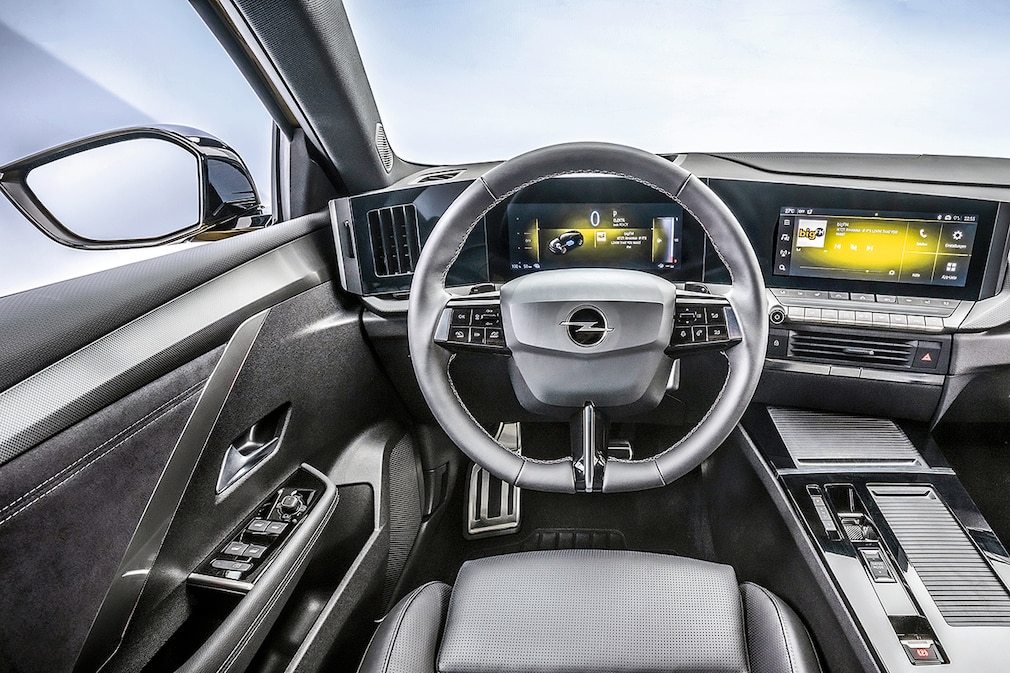 For the first time in the Astra: the fully digital Pure Panel with two 10-inch displays.
©Manufacturer
Have we aroused your interest and would you like to surprise your "best buddy" with this unique tour? Then apply and tell us why we should choose you. Opel covers all costs for meals, accommodation and activities. Important: You must have a valid category B driver's license. Understood? Then quickly fill out the application form and with a bit of luck you and your buddy will soon be off on an exclusive road trip. The closing date for entries is April 13, 2022 at 11:59 p.m.