Cars
Workshop test: Volvo, we have a problem
The previous test was already turbulent for Volvo. A workshop owner freaked out during an undercover visit – and later lost his dealership contract. At the time, the German headquarters was not satisfied with a compliance rate of 84.4 percent for defects found. And today?
The prerequisites for a good result are not bad at first, as the mechanics only have to work through 26 checkpoints even with an extensive standard service, which is due between 90,000 and 120,000 kilometers. One of which is doubled, because number 17 is the instruction "Fuel filter – drain the condensate" and number 18: "Replace the fuel filter". Which is basically superfluous, because if the filter is replaced anyway, nobody has to drain the condensate first.
What is missing in the maintenance instructions, however, is a test drive. Volvo no longer prescribes them. (Germany's best workshops 2021/22)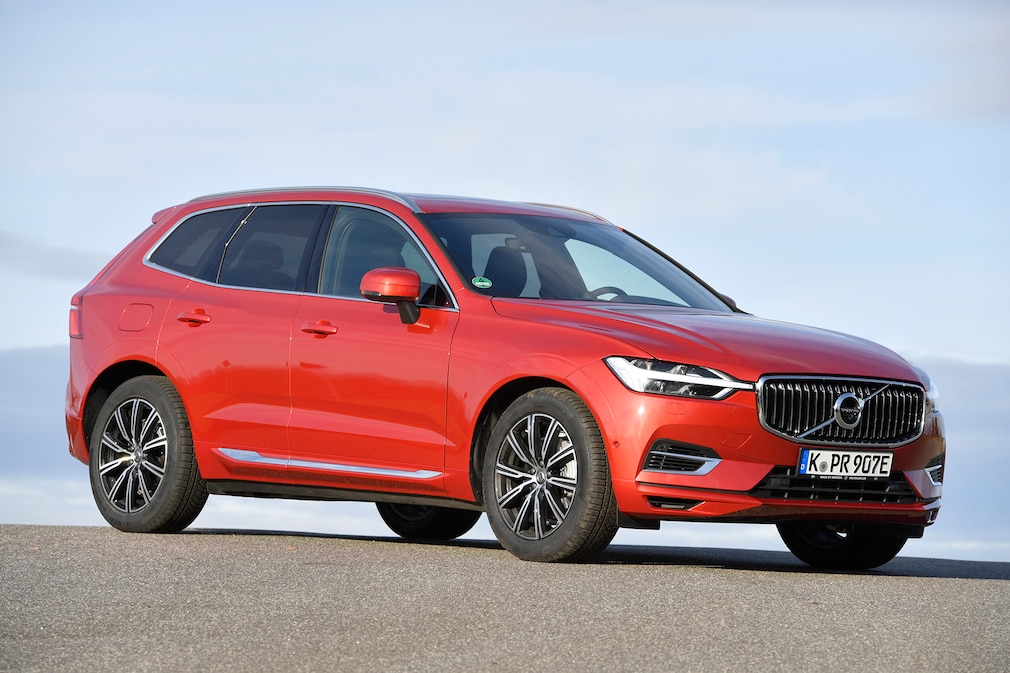 Incomprehensible, because a brand that stands for safety like no other should ensure that a specialist drives the car once a year as part of the maintenance. After all, the mechatronics technician can look into every corner on the lifting platform – only a test drive reveals the true condition of a vehicle. Praiseworthy: Six companies ran a test drive without being instructed.
Car dealerships sometimes difficult to reach

But before that can happen, an appointment must first be made. Which can take a lot of time. At Autohaus Koch in Berlin, for example, one line runs continuously in one day. Only the next time someone picks up and makes the appointment clear. At Krüll in Hamburg, someone contacts us immediately, but they don't make an appointment and just say they'll be called back. And Rhein-Ruhr becomes a test of nerves for the tester, with countless tests spread over a whole day, nobody answers.
Day two: the tester finally reached someone who promised to call them back. But he doesn't come either. Day three: someone answers who is actually willing and authorized to offer an appointment – done!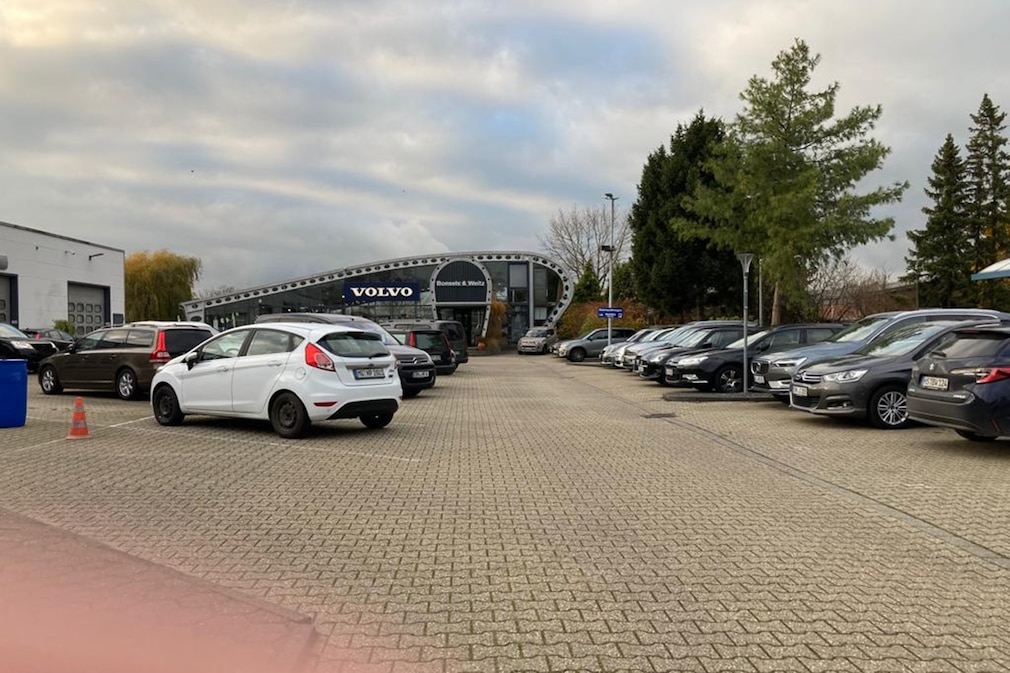 What the tester was consistently pleased about: All companies consistently implemented the corona measures, organized the flow of customers using a guide path and provided disinfectants.

Only one establishment carried out dialogue acceptance
It's just a pity that only one company carried out a dialogue acceptance, the outstanding winner Bonsels & Weitz. Six companies did not consider it necessary to view the car with the customer. And at Krüll, the employee went to the vehicle alone. It's a pity, because such a dialogue acceptance not only serves to discuss pending work, but also to examine the bodywork with regard to scratches and dents, so that later discrepancies can be avoided. Also in the interest of workshop.
Of course, workshops have to earn money, but it should stay within limits. Is exaggerated at
Engine oil
. With the liter price there was previously a kind of sound barrier, which was 30 euros. Krull generously exceeds that with almost 40 euros. Without – like everyone else, except Bonsels & Weitz – informing the customer about which oil they actually have in the
engine
to fill. The younger Volvos need the viscosity 0W-20, which is not exactly available in every gas station.
Lots of expensive till fillers

But also with that window cleaner the companies deal generously, although all vehicles roll to the maintenance with a full windshield washer tank. If necessary, the wiper lever is then pulled just long enough for a bottle of windshield washer to fit in and the customer – like Coenen – is handed a foamed car. The Mönchengladbach-based company is also the front-runner among the other cash register fillers, charging 10.59 euros for "functional security".
But now to the quality of work. It is a no-go for a car to come out of maintenance with too little cooling water – this is what happened at Köster in Cuxhaven. Six other establishments only refill, but do not inform the customer that water was missing. Not good. Because if no obvious leak can be found during the inspection, the customer has to check it himself from time to time engine damage to risk.
The same goes for the tire pressure: Inflating is not enough. If one out of four tires has too little air and no hole can be seen, the customer needs to know that. Even if a tire pressure monitoring system is on board.
The bottom line is that the Volvo workshops are five points due to these omissions alone. Then a flat tire in Cuxhaven and four defective squeegees that have not been replaced make a compliance rate of only 61.7 percent. Volvo Germany cannot be satisfied with that.
This is how a workshop test works
Procured for each brand to be tested DEKRA on behalf of AUTO BILD distributes eight privately owned vehicles across Germany and arranges an appointment with authorized workshops in their vicinity for maintenance that is actually due. Shortly beforehand, the expert prepares the vehicle with five defects that would inevitably be noticed if the maintenance instructions were followed. In addition, a defect is built in and its symptoms are reported to the company, which must actively rectify it. On Volvo: an activated child lock on a rear door. In addition, the expert evaluates the entire workshop process from making an appointment to returning the vehicle with regard to the respective manufacturer specifications, but also to dealing with the customer in general.
Take part in the workshop test
Even with one
workshop test
to be there? This is possible because DEKRA not only carries out these for AUTO BILD, but also regularly on behalf of several vehicle manufacturers. You can register at www.inspektion-kostenlos.de. Prerequisite: The car should not be older than ten years and have not driven more than 250,000 kilometers. When the time comes, the expert organization reports and compares the date and the maintenance that is due. Important to know: Only the costs for the inspection are reimbursed as part of the workshop test. Any repairs or general inspection demonstrations that are due beyond this must be borne by yourself.