Cars
WTCR final: Ehrlacher wins second title, Engstler best junior
Robert Huff wins the last race of the season of the Touring Car World Cup in Sochi for Zengo Cupra and is thus the twelfth of 16 winners in 2021. That shows how fiercely competitive the WTCR (World Touring Car Racing) was again this year. On the track between the tough touring car stars anyway, but also in the championship.
Yann Ehrlacher is one of the few drivers who could win two races. That and his consistency ensured that he successfully defended his title. A fifth and a sixth place were enough for him on the final weekend in Sochi.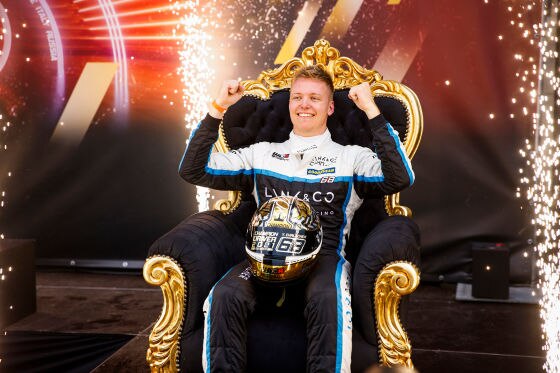 "That feels great," Ehrlacher cheers. He already won the title in 2020. The Chinese manufacturer Lynk & Co has built the best car. It was co-developed by Ehrlacher's uncle Yvan Muller. Ehrlacher also owes the title to his uncle.
Family duel in the WTCR
Muller was also at the start for Lynk & Co, finishing the season in fourth. He has been touring car champion four times. It was not even planned that he would still drive at the age of 52. The resignation was already a done deal, "but then came the incredibly exciting and good project from Lynk & Co," recalls Muller.
Touring car races are tough contact sports. "But of course you might be a bit less aggressive in the duel when you race against the family," explains Ehrlacher. Muller sees it differently: "I've already raced against my sister in Formula 3. So I know it when the family is your opponent. "
Cathy Muller drove Formula 3000 (the league under Formula 1), Indy Lights, the 24 Hours of Le Mans. Then she married the professional soccer player Yves Ehrlacher – and 25 years ago she became the mother of Yann Ehrlacher.
Engstler becomes junior master
Ehrlacher has been part of the world's touring car elite since 2017. He's been the man to beat for two years.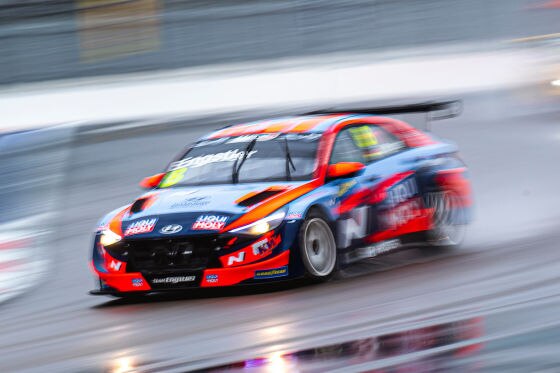 Someone who still wants to do that comes from Germany. Luca Engstler did not experience the best season with 15th place overall. But he still received an award – as the best junior driver in the 23-strong field. The Hyundai driver almost won on the Nordschleife.
His conclusion: "The season started very well, but then we noticed very quickly where we really stood. Taking this title with you now is very good – especially with the German TCR title. "
The 2022 season starts on April 9 in Most, Czech Republic.