Politics
Zadic: "The rule of law also works in the corona crisis"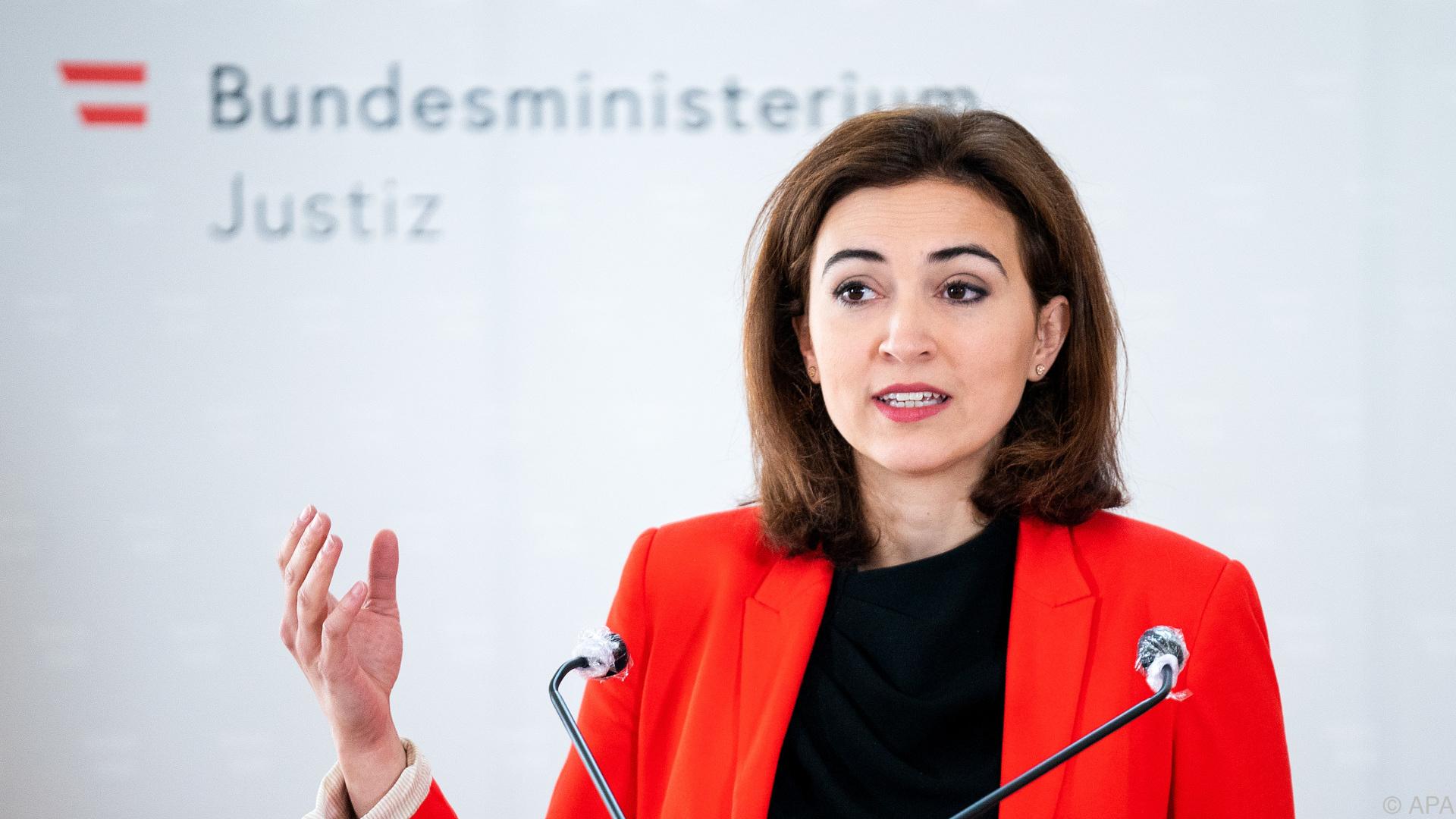 After video conference by Justice Ministers from Germany, Austria, Switzerland and Liechtenstein on justice challenges in the Corona crisis.
"During the Corona crisis, it was our primary concern to uphold the rule of law and protect human health," said the Minister of Justice Alma Zadic (Greens) on the occasion of the video conference the German-speaking Justice Ministers said yesterday. The Justice Ministers exchanged views on the state restrictions on Covid19 containment.
In spite of the corona measures, the ability of the courts and other judicial institutions to function was maintained Zadic according to a broadcast on Wednesday. Tenants, consumers or micro-entrepreneurs should also be protected. The ministers out Liechtenstein, the Switzerland, Germany and Austria it was agreed that measures to protect public health were imperative, it said Ministry of Justice.
However, those restrictions that would affect fundamental rights should not last longer than absolutely necessary.
Other topics on which the Justice Ministers exchanged were crisis-related challenges and, above all, the protection of personal data when using corona tracing apps. "Data protection and the voluntary use of such an app are the basis for widespread acceptance among the population," emphasized the Minister of Justice.