Cars
Toyota Supra, M3: Drug dealer's cars are auctioned
This story is not for the faint of heart! 27 sports cars once owned by a drug dealer have been seized in the United States. If you don't have a problem with the dubious history of the cars, you could get a bargain now – because the vehicles will be auctioned off in June 2022. Let's start at under 5000 euros!
Flashback: In August 2020, Cory Taylor of Massachusetts was caught with more than 60 kilos of marijuana during a routine police stop. A subsequent search of his warehouse, which had been converted into a luxury apartment, found four million US dollars in cash, numerous weapons and large quantities of drugs.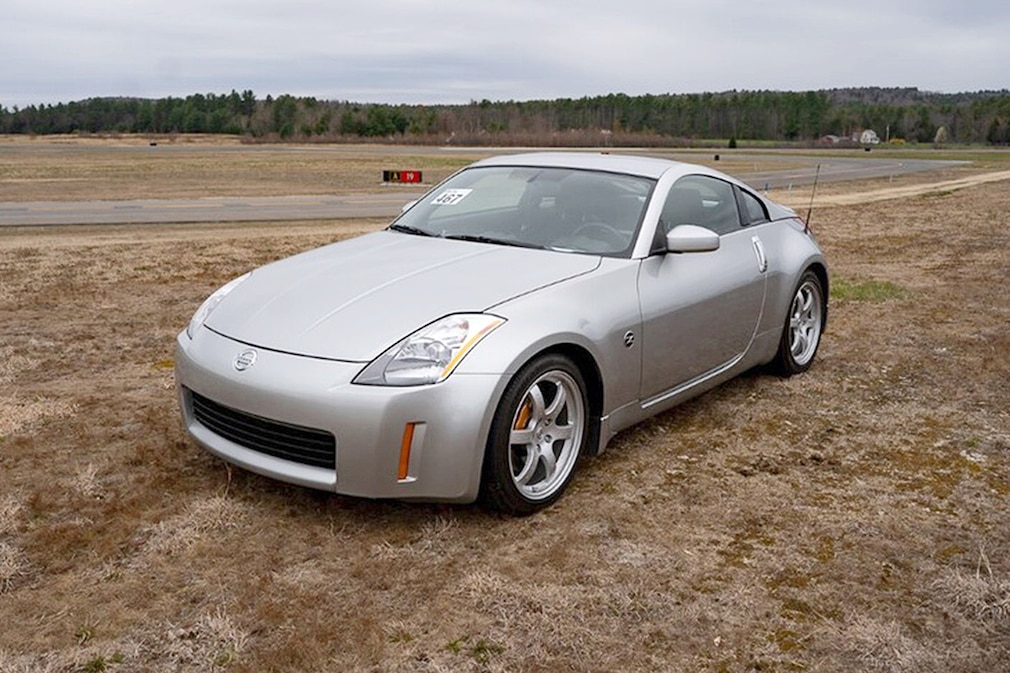 In addition, the police found over 30 cars parked neatly on car lifts in the warehouse. Taylor was obviously a petrolhead with exquisite taste in cars.
In the end, the story didn't take a good turn for the drug dealer: After Taylor posted bail in August 2020, he did not appear for his indictment – and was found dead a short time later.
From June 4, 2022, the meticulously maintained cars will now be auctioned off at the Stanley J. Paine auction house in the US state of Massachusetts. The auction catalog shows that there was one series that Taylor was particularly taken with!
Among other things, Taylor owned 13 Toyota Supras

Among the 27 cars on offer are a whopping 13 (!) Toyota Supra of the MKIV generation. Twelve of these are sought-after turbo models (2JZ-GTE), eight with manual transmission. The Supra with the lowest mileage has just 13,147 kilometers (8169 miles) on the odometer, the highest mileage is said to be 199,127 km (123,732 miles).
Five BMW M3 E46 will be auctioned

Aside from Japanese cars, the drug dealer obviously had a thing for BMW as well. The M3 E46 seemed to be his favorite, because he owned five of them.
The four coupés are in their original condition and are painted in the colors "Phoenix Yellow", "Laguna Seca Blue", "Melbourne Red" and "Interlagos Blue". Also on offer: A BMW M3 E46 Convertible in "Laguna Seca Blue".
Or would you prefer a newer BMW model? How about the M3 E92 "Lime Rock Park Edition" in "Fire Orange", limited to 200 copies? Or a BMW M4 F82 in "Yas Marina Blue"?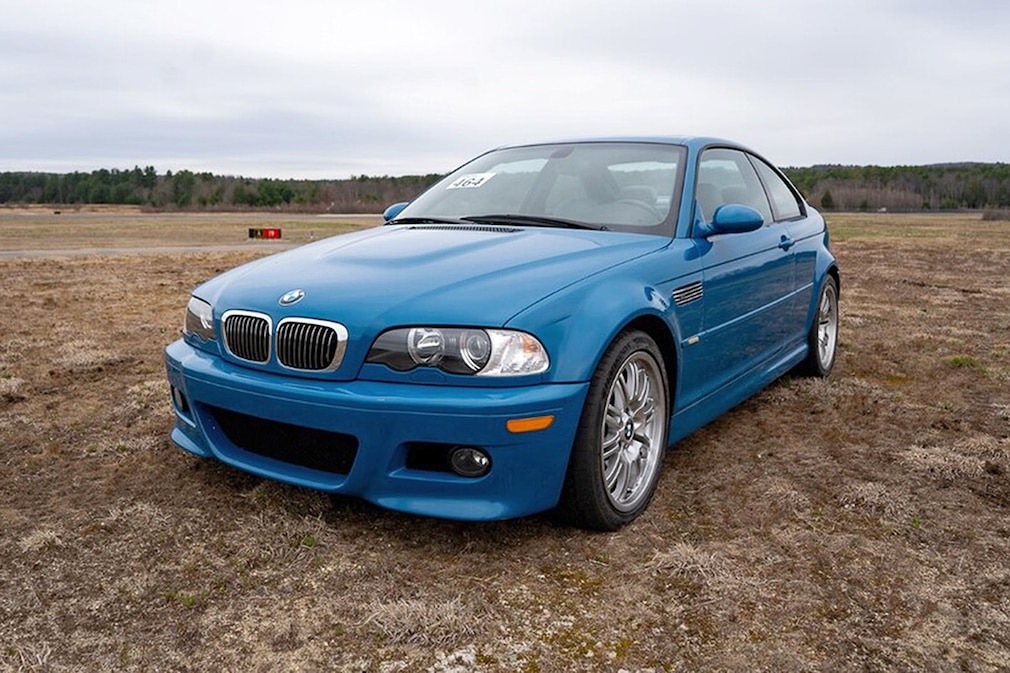 How much will the cars sell for?

The starting price for each individual vehicle is the equivalent of only 4739 euros (5000 US dollars). At first it sounds as if you could make one or the other bargain here – but especially the manual Toyota Supra should fetch high prices.
Just a few months ago, a fourth-generation 1994 Supra with 120,000 kilometers on the clock was auctioned off at bringatrailer.com for a record-breaking €123,000.
Even the untinkered BMW M3 E46 with manual transmission repeatedly achieve top prices, especially in the USA. By the way: You can also take part in the auction from abroad!