Cars
Contract with Sky extended: Formula 1 continues on pay TV
For German Formula 1 fans, this means that most races can still only be seen on pay TV, currently from 20 euros per month.
In the current season, Sky has sold the rights for races to RTL. On November 13, the Cologne broadcaster will broadcast the Brazilian GP as part of its sublicense.
But it is quite possible that it will be the last RTL race for the time being. As F1-Insider.com learned, Sky is also negotiating the sub-license with other broadcasters, who will then be allowed to broadcast the four contractually agreed races on free TV.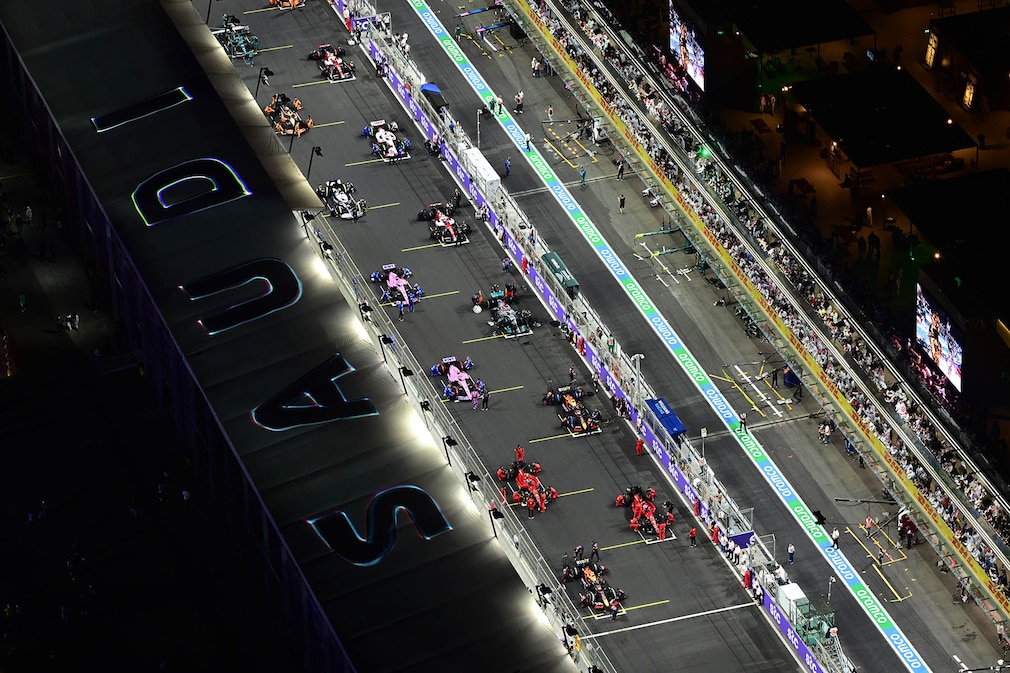 However, only up to and including 2024. From 2025, Sky only has to show the "Home Grand Prix" live on free TV. The problem: There is currently no race in Germany. Sky wants to decide at a later date how many races will be broadcast free-to-air.
"Formula 1 has become even more radiant," says Sky Sports Director Charly Classen. "Race after race, they inspire millions of viewers on Sky and our ratings have developed positively above average. Sky Sport F1 is a success story and I am immensely pleased that we were able to secure the long-term live rights until 2027. The sustainability initiatives of Formula 1 and the entry of Audi are important signals and underline the future security of the racing series.
This year, between 600,000 and 1.02 million viewers watched the races on Sky. Three races – Bahrain, Saudi Arabia and Monaco – have broken the million mark.