Cars
Formula E: Rast celebrates Formula E comeback with McLaren
René Rast lives up to his reputation as a strong all-rounder in 2023. The three-time DTM champion will then not only drive sports cars for BMW, but will also be back in action in Formula E.
And not for just any team. Rast has hired the reigning world champion. Background: The Mercedes team was sold to McLaren – and there Rast gets a cockpit from team boss Ian James.
The rumors about Rast's involvement with McLaren have been floating around in the paddock for some time. Accordingly, Rast made an extremely good impression at Audi in Formula E last year. McLaren is now taking action. Alongside Pascal Wehrlein (Porsche), André Lotterer (probably Andretti) and Maximilian Günther, Rast will be the fourth German in Formula E. Günther of all people could become his new team-mate at McLaren, who will be driving with Nissan engines in the future.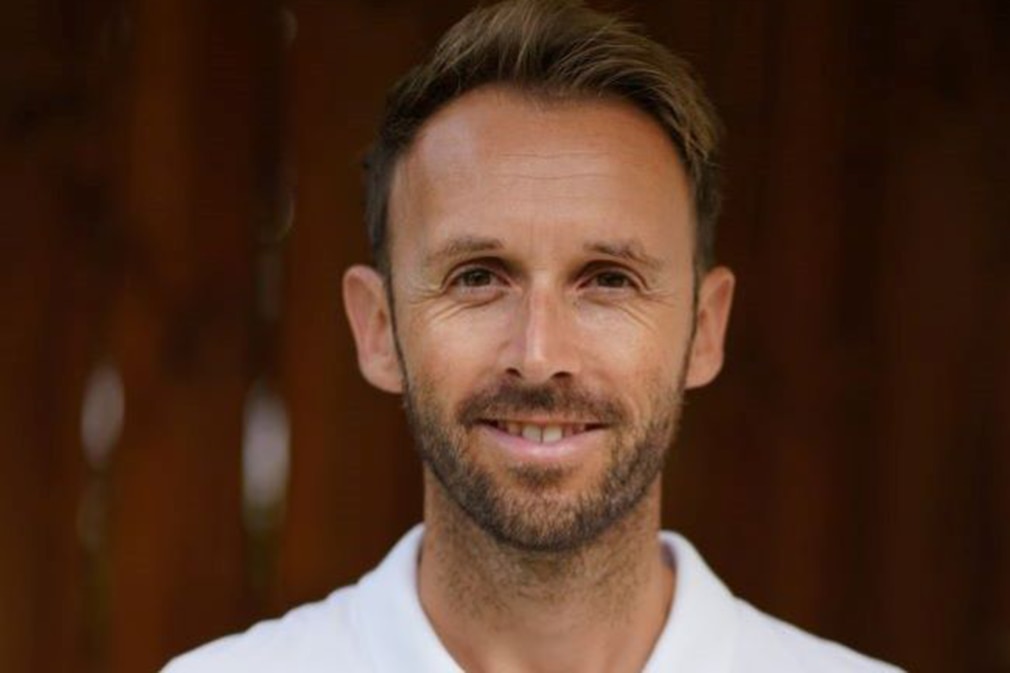 "I'm overjoyed and of course really proud to be able to compete for two such strong brands," says Rast. "I've had an incredible time with Audi and I'm very grateful for all the moments and successes. Now it's time to reposition yourself. With BMW and McLaren, I have two partners with top-class motorsport programs at my side."
In the 2020/21 season, Rast finished 13th, but also finished on the podium twice. "The involvement with McLaren is very special for me in many ways," he explains. "I've already driven a whole season in Formula E and felt like I wasn't done yet. In addition, McLaren is a household name for every racing fan. It's an honor for me to drive there."
The fact that Rast has two contracts with two different manufacturers is a novelty. His manager Dennis Rostek first had to convince him of that. Rostek: "At first he didn't really want to believe me how the idea with two manufacturers could work. But the idea became the incentive for us to take the project into our own hands."
Rast replaces World Champion Stoffel Vandoorne in McLaren's new Formula E team. "René has proven his racing skills time and time again in every series he has participated in," praises team boss Ian James. "He is not only extremely fast, but also consistent and has valuable previous experience in Formula E, which will be of great benefit to both the team and himself."