Cars
Test the Nissan Qashqai e-POWER
The new Nissan Qashqai e-POWER will be making its way to dealerships from autumn with a uniquely electrified drive. The particularly efficient technology of the crossover differs fundamentally from other full hybrids. The system consists of a petrol engine and an electric motor including a battery. So far, so normal. But with the e-POWER, only the 140 kW/190 hp electric motor drives the wheels, while the 1.5-liter turbo petrol engine with variable compression acts as the power generator and continuously charges the traction battery. In addition, the battery stores recuperated energy when braking. The Qashqai e-POWER feels almost like an electric vehicle – only without charging at the socket.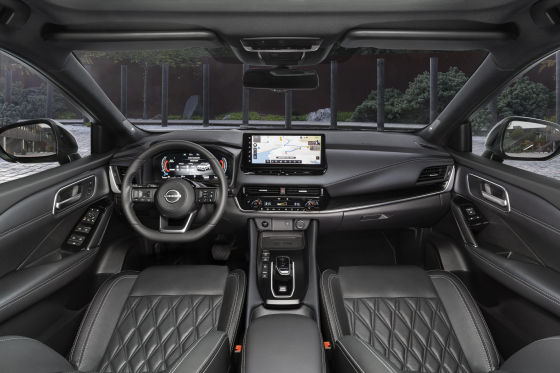 This is what awaits you in Hamburg

Anyone who would like to try out this new driving experience for themselves now has the chance to do so. Nissan and AUTO BILD are looking for three readers for an exclusive test weekend from October 14 to 16, 2022 in Hamburg. Be one of the first to experience Nissan's new e-technology. At the wheel of the Qashqai e-POWER, prove your saving talent in a challenge around the Hanseatic city and then discuss your test impressions with editors from AUTO BILD during a visit to the editorial office. Be part of this electrifying event and apply using the entry form below. The deadline for entries is October 3, 2022. Good luck and see you later in Hamburg!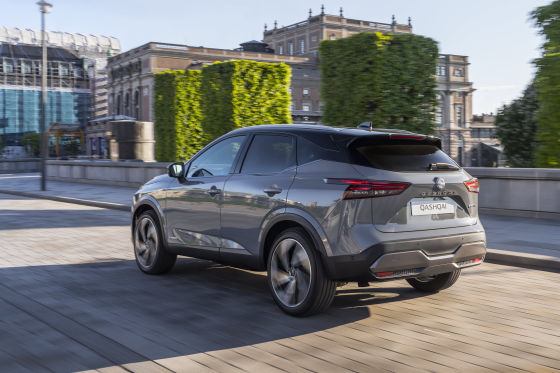 How to apply

If you would like to be part of the test weekend for the new Nissan Qashqai e-POWER in Hamburg, tell us why you are the ideal premiere tester. The closing date for entries is October 3, 2022. Nissan will cover all costs for accommodation, meals and fuel costs for traveling to and from Hamburg by car.
The conditions of participation for competitions from autobild.de apply to the implementation of the competition: Anyone residing in Germany and in possession of a class B driving license can take part. Employees of the Axel Springer Group, the cooperation partners involved, their relatives and people who live outside of the Federal Republic of Germany are excluded from participation. Participation from 18 years. The legal process is excluded. It is not possible to pay out the prizes in cash. The closing date for entries is October 3, 2022.