Cars
Schumacher-Ferrari for millions under the hammer
Michael Schumacher raced to victory at the Montreal, Magny-Cours, Silverstone and Monza Grands Prix in this 1998 Ferrari F300. Now the chassis with the number 187 was up for auction.
And not just anywhere, but at the Monterey Car Week in Pebble Beach, THE meeting place for car fans. This time Sotheby's brought the Schumi-Ferrari under the hammer there.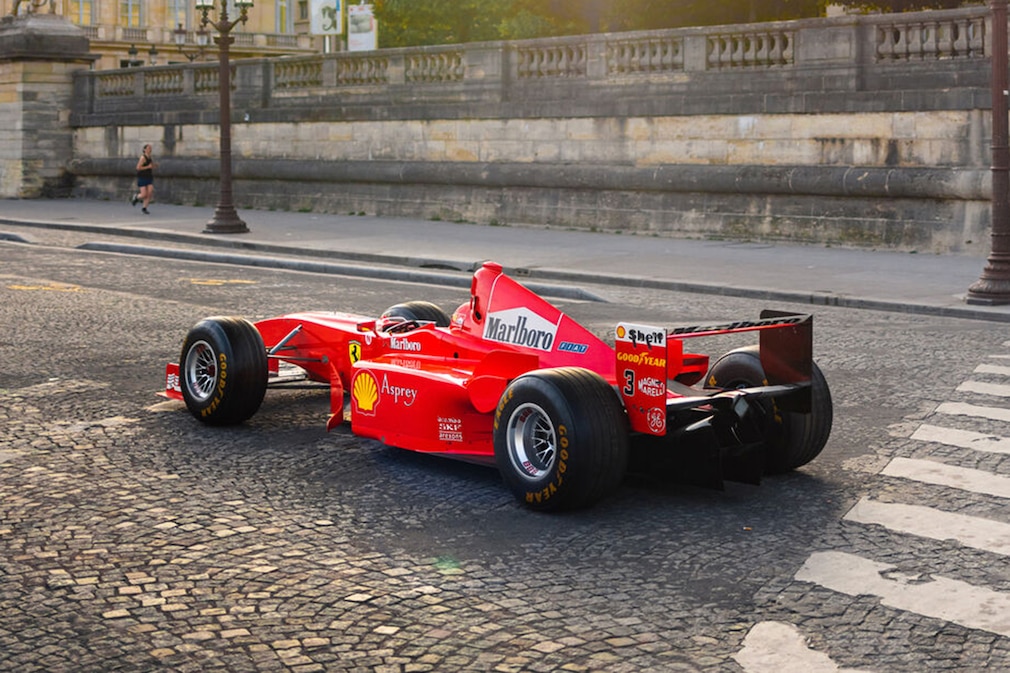 And unlike the Porsche that was last for sale on a German platform, this is a real Schumacher racer. The car was initially retired after winning the Italian Grand Prix, but was later sold to a collector. He now wanted to turn the good piece into money.
Proceeds of up to eight million euros were expected. That would have been a new record for a racing Ferrari driven by Schumacher. In 2017, an F2001 changed hands for no less than $7.504 million. The F300 didn't manage that, however. It went over the auction table for $6.22 million.
But despite the handsome price, the F300 is still far from the most expensive car ever sold. That was a 1962 Ferrari GTO Berlinetta in 2014 for $38.115 million.